The crazy time of year that is free agency begins on March 11 and until then, we'll take a look at one unrestricted free agent per day, who could be making an impact with a different team next season. None of the reports are indicative of the Chiefs plans for 2014.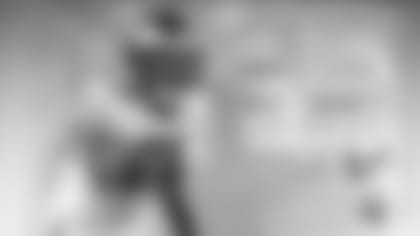 Allen just completed his fourth NFL season, which included 16 games, 59 tackles, 23 assists, one sack, one INT, five PBUs, one QB hurry, two TFLs and one forced fumble.
*Philly.com's Les Bowen writes that 'Nate Allen might have improved more than any other Eagles defender during the 2013 season.'
PhiladelphiaEagles.com's Dave Spadaro writes about Allen's rise, during his fourth year in Philly.
Ward's playmaking ability is just one of the strengths, highlighted by sbnation.com.