The crazy time of year that is free agency begins on March 11 and until then, we'll take a look at one unrestricted free agent per day, who could be making an impact with a different team next season. None of the reports are indicative of the Chiefs plans for 2014.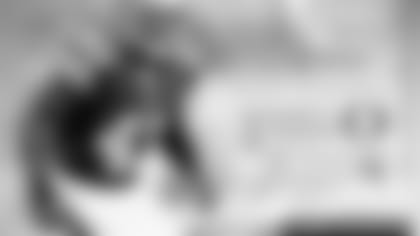 Ward just finished his fourth NFL season in 2013, which included 16 games, 75 tackles, 1.5 sacks, two INTs, one TD, five PBUs, six QB hurries, 17 TFLs, five forced fumbles and one fumble recovery.
The Browns could sign Ward before free agency hits on March 11, according to Foxsports.com.
If a long-term deal isn't done, Ward may likely be given the franchise tag, according to Mike E. Kaye of sbnation.com.
Bleacherreport.com's Will Burge says Ward deserves to be among the highest-paid safeties in the league.