Alex Smith ran 11 yards for the game's only touchdown, giving the Kansas City Chiefs a 10-9 lead over the Tampa Bay Bucanneers at halftime. Smith is 10 of 13 for 110 yards.
The Bucs won the toss and deferred to the second half, so the Chiefs started the game with the ball.
The Chiefs converted for five first downs on their first drive, but the offense faltered deep in Bucs territory. After an 8-yard sweep by Tyreek Hill got the Chiefs to first-and-goal at the Tampa Bay 4-yard line, the Chiefs rushed with tight end Travis Kelce, who lost 5 yards on the play. The Chiefs couldn't get in the end zone on second and third down, so Cairo Santos came on for the 22-yard field goal and 3-0 Chiefs lead.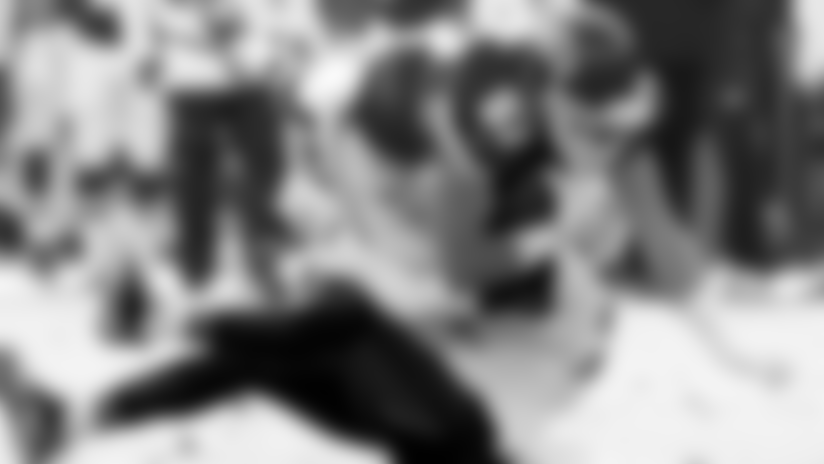 The Buccaneers converted their first three third downs on the ensuing possession, but at the Kansas City 16-yard line, Jameis Winston lost the football, and cornerback Steve Nelson recovered the fumble. Kansas City was credited with a team sack on the play.
The Chiefs couldn't take advantage off the turnover, and they punted the ball back to Tampa Bay.
Winston and running back Doug Martin worked the Bucs offense all the way to the Kansas City 12-yard line, but on third down, Nelson broke up a fade pass intended for wide receiver Mike Evans in the back left of the end zone. Roberto Aguayo came on for the 31-yard field goal to tie the game at 3-3.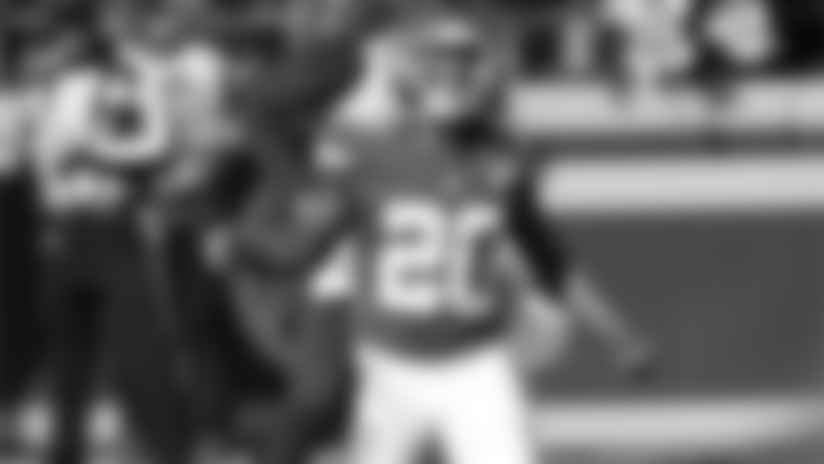 The Chiefs went three-and-out on the next possession and punted the ball back to the Bucs. On their drive, Winston got the Bucs into Chiefs territory quickly with a short pass to Martin, who took it 27 yards to the Kansas City 39. The next big strike was a 31-yard pass to Evans to get the Bucs to the Chiefs 4-yard line, but Kansas City's defense held up at the goal line.
Aguayo came on for the 22-yard field goal and 6-3 Bucs lead.
The Chiefs started the ensuing drive at their own 20. On first-and-10, Smith hit WR Tyreek Hill down the right sideline for a 42-yard reception, bringing the Chiefs to the Tampa Bay 38-yard line. A third-down direct snap to Ware go the Chiefs to the Tampa Bay 14-yard line, and two plays later, Smith scrambled 11 yards for his first touchdown rushing since Week 1.
Aguayo hit a 41-yard field goal to bring the Bucs within one point as the half came to a close.
Hill has three receptions for 50 yards. Phillip Gaines leads the Chiefs in tackles with 4, all solo. Justin Houston, who started, has one tackle so far in his return to the lineup.
The Bucs will receive the ball to begin the third quarter.
Photos from the Chiefs Week 11 matchup against the Tampa Bay Buccaneers