During last Sunday's 30-22 win over the Buffalo Bills, the Kansas City Chiefs lost their All-Pro linebacker, Justin Houston, early in the game to a knee injury.
With plenty of speculation out there on what the injury might have been, Kansas City's head athletic trainer Rick Burkholder cleared the air as he spoke with the media on Wednesday regarding Houston's injury.
"There were some reports out there that he had a torn PCL," he stated on Wednesday. "What actually happened to him was he had a hyperextended knee. He had the torn PCL before – back in January of 2014 – that has healed up."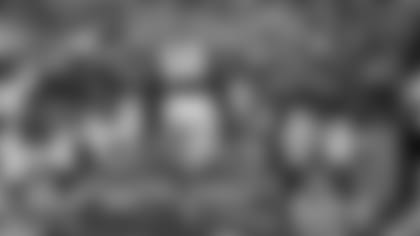 "With the hyperextended knee, you get some soft tissue damage in the back of your knee, and some of the ligaments and tendons and soft tissue get stretched out," Burkholder added. "That's what he's dealing with right now, he's in the middle of the rehab process.
"He's doing well and he'll be on a day-to-day basis as we go forward here."