On Wednesday afternoon, the 2016 NFL free agency frenzy officially kicked off, signifying the start of the new league year as 2015 contracts officially expired.
As imagined, teams were extremely active, making trades and acquiring free agents to improve their rosters for the upcoming season.
While some teams were more active than others, the Kansas City Chiefs made significant moves early in the signing their own players and adding one new key piece to the offensive line as well.
As one of the many national media outlets to cover the NFL, the people over at Sports Illustrated ranked every free agency transaction of the 32 teams thus far.
It's a daunting task, particularly because many of these players haven't even stepped on the field for their new team yet, but that doesn't stop them from writing how they feel and it sure doesn't stop us from wanting to know what they think.
Here's how Greg A. Bedard of Sports Illustrated graded the Chiefs offseason moves thus far:
Signing - Mitch Schwartz OT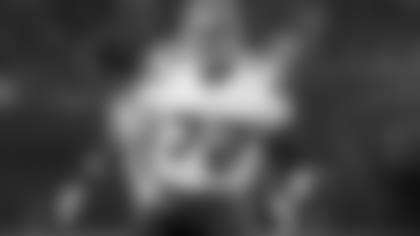 Bedard's take:* "Another Browns loss is another team's gain. Kansas City got better on its offensive line when it agreed to terms with one of the best right tackles in the game. In fact, he instantly becomes the Chiefs' best lineman. Schwartz will help the Chiefs compete with the Broncos: He shut down Von Miller in their matchup last season."*
Schwartz, who has not missed a single snap in his four-year NFL career, is regarded as the highest-graded right tackle in the NFL , and the sixth-highest graded tackle overall in the league, allowing only 11 quarterback knockdowns all season, in 2015 according to ProFootballFocus.com
Re-signing - Derrick Johnson LB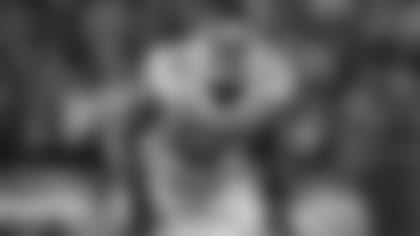 Bedard's take:* "Johnson may be 33, but he's still playing at a high level and is a key cog in the middle of the vaunted Chiefs defense. This move makes a lot of sense for continuity and gives the Chiefs the best chance to keep improving."*
Four-time Pro Bowler Derrick Johnson has appeared in 154 games and enters his 12th season with the Chiefs this year. He has racked up a franchise-record 1,101 tackles, while also adding 26.5 sacks, 38 quarterback pressures, 13 interceptions, 22 forced fumbles and 7 fumble recoveries.
Re-signing - Jaye Howard DE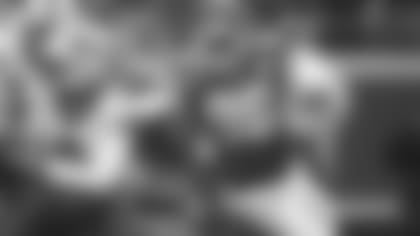 Bedard's take:* "Like the Derrick Johnson move, another re-signing that is a vote for continuity with the Chiefs' defense. Howard is on the upswing and keeps the line of Allen Bailey, Dontari Poe and (Jaye) Howard intact. Smart move and good value."*
Howard will be returning for his fifth season and has been a key component to the Chiefs defensive line. Coming off arguably one of his best seasons, Howard was given the highest grade among Chiefs interior linemen by Pro Football Focus, setting career highs in tackles (57) and sacks (5.5).
Re-signing - Tamba Hali LB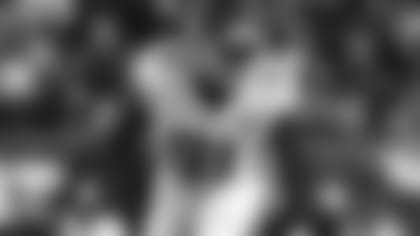 Bedard's take:* "It's good to see a long-time veteran stay with a team. This also allows Kansas City to keep the Justin Houston-Dontari Poe-Hali triangle intact."*
Entering his 11th season with the Chiefs, Hali is one of only 11 players in NFL history with at least 86 career sacks to spend their entire career with one organization. In 2015, he finished the season with 6.5 sacks and tied for the team lead with 11 tackles for loss.
For all of the grades from around the NFL, check out SI.com