The Kansas City Chiefs finished the 2017 season with a 10-6 record and their second-straight AFC West division championship. It's the first time in franchise history that the team successfully defended their division title.
And while the season ended sooner than anyone wanted after their 22-21 loss to the Tennessee Titans in the Wild Card round, there were some positive moments to an otherwise successful season.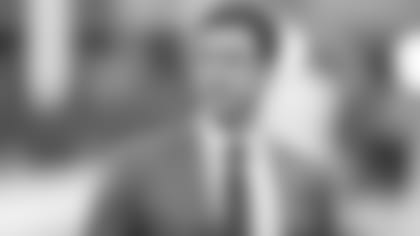 But before general manager Brett Veach, head coach Andy Reid and company begin making moves towards the 2018 season, let's take a quick step back and look at how the 2017 roster came together.
Here's a look at the Chiefs' final 53-man roster in terms of how and when each player first joined the team: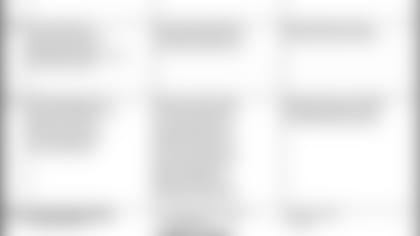 Here's a look at the final roster by experience, and also how each of the players first entered the league: