Despite losing four of their last five games, the Kansas City Chiefs (8-7) are still alive in the AFC playoff picture.
But after Sunday's 20-12 loss to the Pittsburgh Steelers (10-5), they are no longer in control of their chances at back-to-back playoff appearances for the first time in 20 years.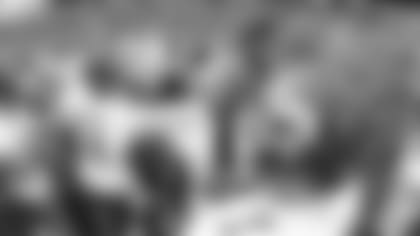 This is what will need to take place next weekend for the Chiefs to grab a wildcard spot in the AFC playoffs:
First, the Chiefs will need to beat the San Diego Chargers at home.
In their first meeting in San Diego, the Chiefs won 23-20 on a late field goal from Cairo Santos. A win would mean the first season sweep for the Chiefs of the Chargers since 2003.
Second, the Cleveland Browns (7-8) need to beat the Baltimore Ravens (9-6) in Baltimore.
Third, the Jacksonville Jaguars (3-12) will need to beat the Houston Texans (8-7) in Houston.
Kansas City Chiefs vs the Pittsburgh Steelers on December 21, 2014