What a great season it has been to be a member of the Kansas City Chiefs staff! 12-5 and heading into the Divisional Playoffs on a 11-game winning streak is as exciting as it gets. This season has been a tremendous opportunity and I will share three of my observations from the regular season: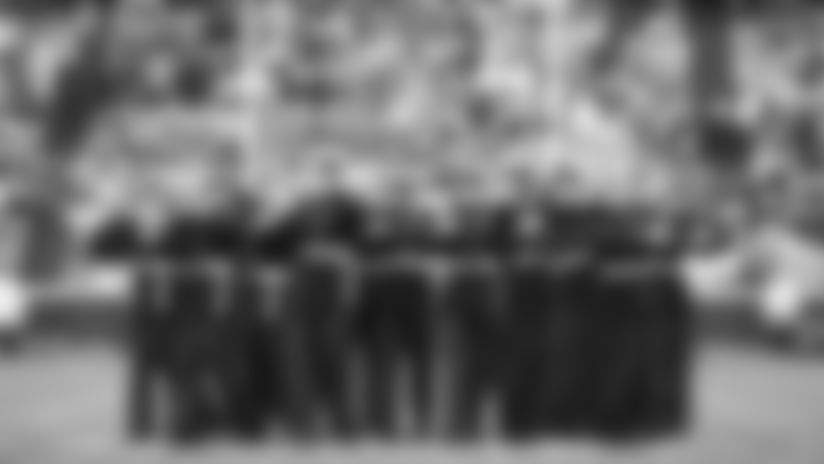 The Kansas City Chiefs do a tremendous job honoring our armed forces. I am truly privileged that they put their trust in me to plan and coordinate the military integration for our Salute to Service game. I want to thank all the service members who participated in this event as every service was well represented. We had an incredible on-field formation saluting the flag during the National Anthem as well as a member of each service running out with his or her branch's flag during team introductions. The Kansas National Guard provided awesome combat vehicle static displays at the four corners of our Stadium for fans to see, touch and learn about. The 442nd Air Wing was ready to go to conduct a two-plane A-10 flyover had weather cooperated (They made it up and flew over or game versus the Cleveland Browns). The Marine Corps Silent Drill Platoon performed a brilliant halftime show that is as good as it gets for military entertainment. This game also included the 51st year of the Marine Corps Toys for Tots Drive, which is the longest ongoing drive in the NFL. UMKC provided a four-year scholarship to a Gold Star child who had lost his father in combat operations in Iraq in 2007. Also, the Car Santa provided a donated Ford to a 1st Infantry Division Soldier who was the lone survivor of a 2012 helicopter crash in Afghanistan. Thank you to United States Strategic Command, the Combined Arms Center, 1st Infantry Division, the 139th Air Wing, Kansas City Marine Recruiting, Kansas City Navy Reserve Center, Kansas Army National Guard and Topeka Station Coast Guard. I also want to thank some of our tremendous sponsors who supported this game, which include Hollywood Casino, Coca Cola, Bose, Papa John's Pizza and Empower Retirement.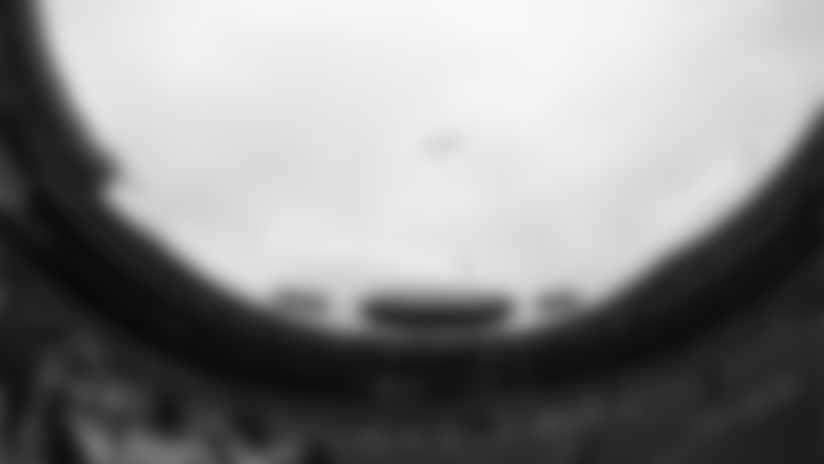 In the Army, we are always looking for ways to make ourselves more resilient and able to bounce back from trying times or defeat. I think the Chiefs have mastered that this season! Starting 1-5 with their backs to the wall, the Chiefs peeled off a franchise-record 10 straight wins! It was an amazing job by Andy Reid, his coaches and players for refocusing and improving from their early defeats. Great leaders like Reid use defeat and mistakes to make better improvements than you could have without hardship and challenges along the way. I can't wait to watch them take the field this Saturday and try to extend their winning streak to 12 games. Also, the 442nd Air Wing showed great resiliency in heading back to support a flyover for our game against the Browns after the cloud level grounded them on our Salute to Service game.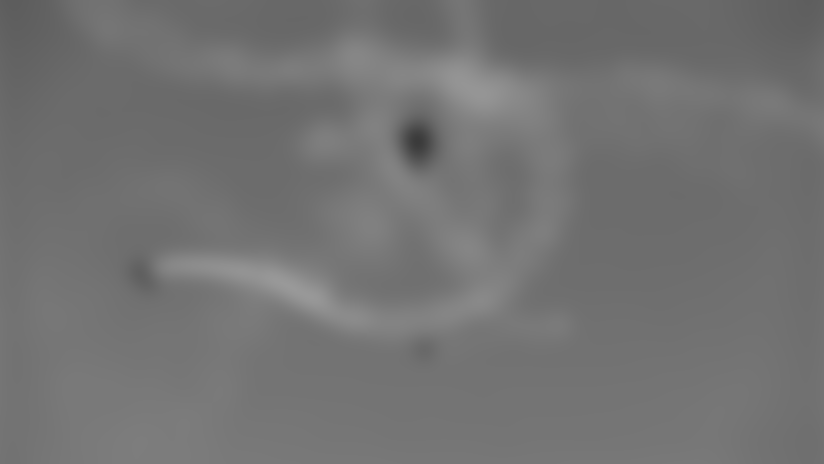 The Special Operations Command (SOCOM) Paracommandos had an excellent performance during our pregame events. It was awesome to see these special operators jump into Arrowhead with such precision while showcasing the American Flag, POW-MIA Flag and Chiefs Kingdom Flag. SOCOM conducts missions around the world every day to help ensure our freedom, and to have their jump team on hand for our regular season finale was a great privilege. The 139th Airlift Wing did a great job assisting this jump with its fantastic aircrew and C130 aircraft. The Chiefs game day production team and FOX did a great job in showcasing their talents for all of Chiefs Kingdom and beyond!
---
Thanks again for your time reading this article and I hope you enjoyed it. GO CHIEFS beat the Patriots!  If there is something you specifically want to know about, ask me by emailing me atjrittenberg@chiefs.nfl.com