For the sixth-consecutive season, the Chiefs will face the Buffalo Bills. Sunday's contest marks the 42nd regular season matchup between the two teams and Buffalo holds a 23-17-1 all-time record against the Chiefs.
Unfortunately, the Chiefs have not had much success in Buffalo over years, going winless at Ralph Wilson Stadium since 1986. Sunday's game will be a chance to break the losing stretch in Buffalo and go to 9-0 for only the second time in franchise history.
- This is the first time in Head Coach Andy Reid's 15-year coaching career that he's started a season 8-0. His previous best start was a 7-0, in the 2004 season with the Philadelphia Eagles.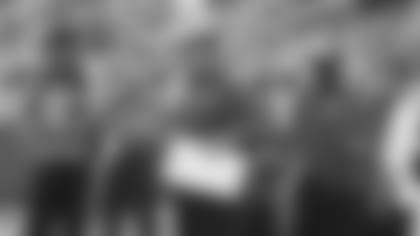 - Following last week's win against the Browns, Chiefs QB Alex Smith became the first quarterback since the AFL-NFL merger in 1970 to win his first eight games in a row with a new team. Dieter Brock won his first seven starts in 1985 with the Los Angeles Rams.
- Kansas City has held all eight of its opponents to 17 points or fewer this season, the second best stretch in NFL history, behind the 1977 Atlanta Falcons, who managed to hold their opponents nine-straight games under 17 points.
- The Chiefs rank first in the NFL with 36.0 sacks.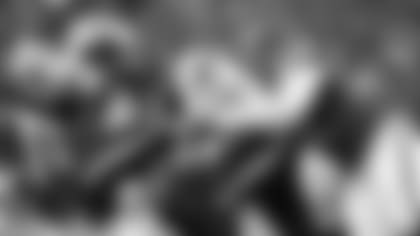 - The Chiefs defense has recorded 10 interceptions through Week 8 to tie for third in the AFC and tie for sixth in the NFL.
- K Ryan Succop converted three of four field goals and two PATs for 11 points in last week's contest, moving him into fourth place in franchise history for most-career points. He passed TE Tony Gonzalez (462) to take over fourth place.
- Chiefs and Bills Connections: Chiefs Head Athletic Trainer Rick Burkholder (1993-98) was on Pittsburgh's staff as an assistant athletic trainer, while Bills General Manager Doug Whaley (1995) held the title of pro personnel assistant; Buffalo Owner Ralph Wilson Jr. was a part of the group who founded the American Football League in 1960, spearheaded by Chiefs Founder Lamar Hunt.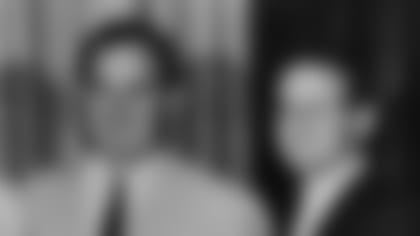 - Chiefs RB Jamaal Charles owns 193-career receptions, the fifth-highest total for a running back in team history. He needs five more catches to pass Abner Haynes (197) for fourth.
- Chiefs LB Tamba Hali has 28-career forced fumbles, the third-highest total in team history, needing two more to pass DE Neil Smith (29) for second.
- Chiefs LB Justin Houston has 26.5 sacks in three seasons to rank 11th in club history for most sacks. He needs 1.5 more sacks to pass John Browning (27.5) for a place in the top 10 in team history.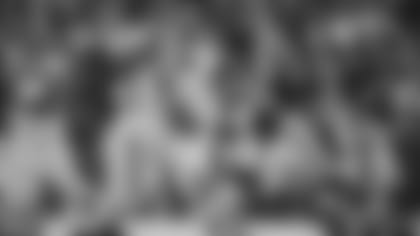 On November 3, 1975, "Good Morning America" premiered on ABC-TV. On this day in 1994, there was a total solar eclipse in South America for 4 minutes and 23 seconds.
Also on November 3rd, Roseanne Barr (61) is celebrating her birthday, along with Kendall Jenner (18), Elizabeth Smart (26) and Phil Simms (59).