The 2014 NFL Pro Bowl is 10 days away, but on Thursday, the league announced the captains for the star-studded event, including three-time Chiefs Pro Bowl RB Jamaal Charles.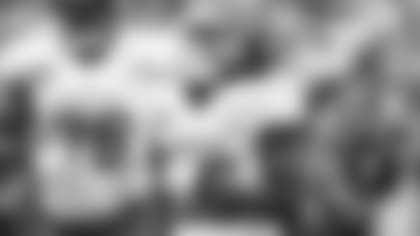 Jamaal is paired with fellow captain, Houston Texans DE, J.J. Watt, while the opposing side includes New Orleans Saints QB Drew Brees and St. Louis Rams DE Robert Quinn, also receiving honors as captains.
All four captains, which are comprised of the top two leading vote getters on offense and defense from the teams that did not advance to the Conference Championship round, will help determine rosters for Team Rice and Team Sanders, during the first-ever Pro Bowl Draft on January 21-22.
Pro Football Hall of Famers Jerry Rice and Deion Sanders are the alumni team captains for the Pro Bowl squads and have final say over draft decisions. The NFL legends will each be assisted by two-active player captains and one NFL.com fantasy football champion in the draft process.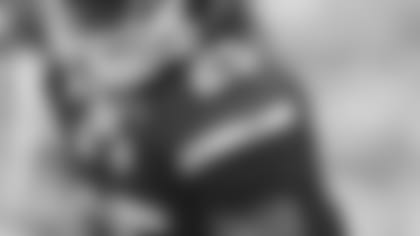 To determine which team owns the first selection in the Pro Bowl Draft and how the alumni captains will be paired with active player captains, there will be a coin toss on Tuesday morning, Jan. 21, 2014.
The 2014 Pro Bowl Draft will be nationally televised on January 21-22, with primetime broadcasts on NFL Network on Tuesday (7:00-8:00 PM CT) and Wednesday (7:00-10:00 PM CT).
The 2014 Pro Bowl will be played at Aloha Stadium in Honolulu, Hawaii. The game will be televised live on Sunday, January 26 on NBC at 6:00 PM CT.