After having offseason knee surgery this past February, Kansas City Chiefs veteran outside linebacker Justin Houston was placed on the Physically Unable to Perform (PUP) list on Tuesday, which means he will miss at least the first six games of the 2016 NFL season.
When speaking with reporters Tuesday after practice, head athletic trainer Rick Burkholder gave an update on Houston's status.
"[Houston] is right around the six-month mark, and he needs a little bit more time," Burkholder explained. "This is all a part of the plan and process. In four weeks when we go into the bye week, Houston is scheduled to go and see his physician, Dr. James Andrews, and then we can all reassess the situation at that time."
In his six years in the league, Houston has amassed 264 tackles, 56 sacks, 8 forced fumbles and 3 interceptions.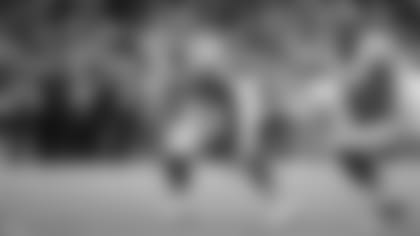 Burkholder also gave an update on another veteran linebacker, Josh Mauga, who has missed all of the preseason dealing with an injury suffered back in early August.
"[Mauga] has a labral tear in his hip, and he's going to have surgery on the 8th of September," Burkholder said. "That will put him down for the year because that's a long rehab process."
Mauga has played in 32 games for the Chiefs over the past two years, racking up 164 tackles and 3 interceptions.
Burkholder also said that fullback Trey Millard, who tore his ACL against the Los Angeles Rams a couple of weeks ago, already had surgery performed by Dr. Andrews and will soon report back to the Chiefs to begin the six to 12-month rehab process.