In a continued celebration of Black History Month, more than 20 students from Central Middle School joined the Kansas City Chiefs and City Year for a hands-on experience at Arrowhead Stadium on Tuesday morning.
"City Year is an education focused non-profit organization that puts mentors and tutors in schools to help keep kids on track to graduate," said Jeff Shafer, senior development manager for City Year Kansas City, "and today, discuss a little bit about the history of art and Kansas City, and how it correlates with the Chiefs, and also what it means to be a hero in your own community."
Featured Arrowhead Art Collection artist NedRa Bonds led a quilt workshop for the students, focusing on local community heroes in Kansas City.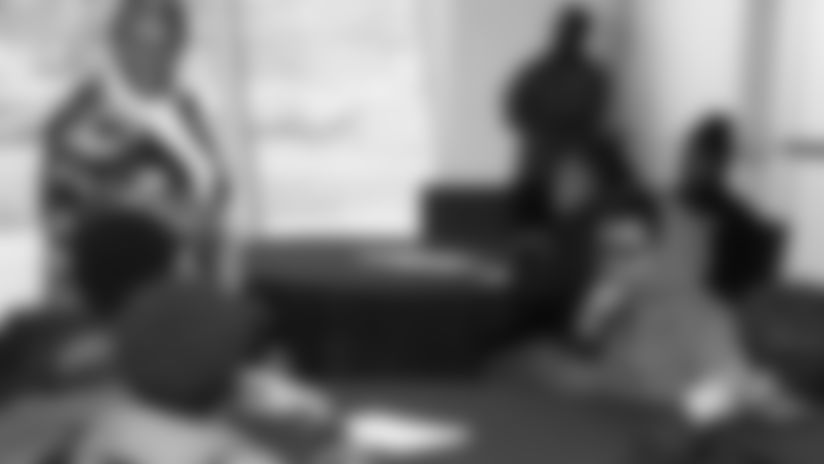 Bonds is a Kansas City artist, who, through quilt making, spreads messages about social justice and teaches history through her art form.
"People need to tell their stories for healing as well as for information and to document history. Quilting is a way to do that in a noncontroversial way. There's something about the stories being on fabric that makes them more inviting to people," she said.
Students were able to honor their own personal heroes, including local hero and former Chiefs defensive end, Dr. Pellom McDaniels, an artist, inventor, author and current professor at Emory University. Their self-made illustrations, which would later be transferred onto a custom quilt, similar to Bonds' piece located in the Arrowhead Art Collection.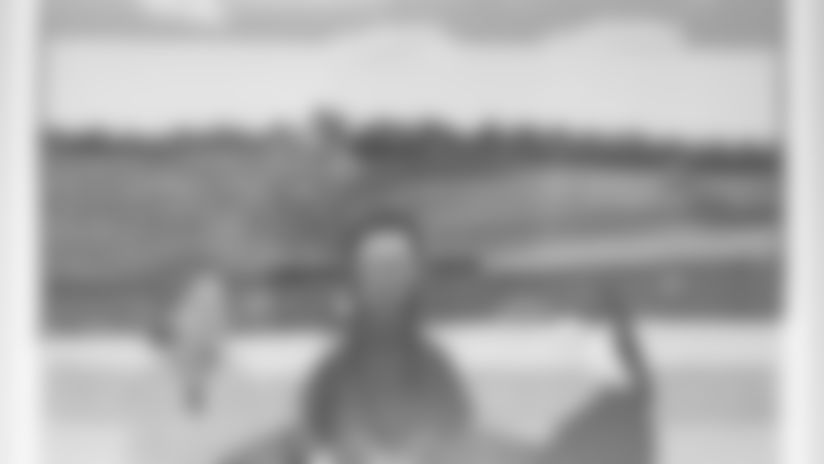 Bonds' "Connecting Threads" quilt, located in the stadium, is a community narrative of historic Quindaro, Kansas, where she grew up.
Celebrating art while providing educational opportunities and engaging the community, Bonds anticipates the art, history, and community experience ignites a spark that will help the students to develop into better people and truly become who they want to be.
 "Art heals," according to Bonds, "and art is the creative principle that we were given by God. We are the only animal on this planet that can create. They took their crayons away once they left fifth grade, and I'm in to giving them back."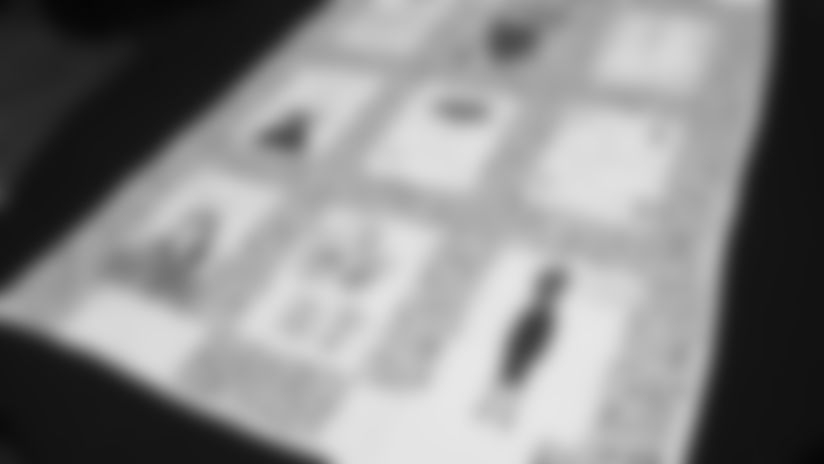 City Year works to bridge the gap in high-poverty communities by helping to support students with their actual needs and what their schools are resourced to provide, with the objective of increasing graduation rates across the country.
Students from Central Middle School visited Arrowhead Stadium for a unique experience with one of its featured Arrowhead Art Collection artists, Nedra Bonds.