Following their thrilling win in Germany against the Dolphins, the Chiefs return stateside for their Week 10 bye. 
When Patrick Mahomes and company return to play, it will be for a Super Bowl rematch with the Philadelphia Eagles on Monday Night Football. 
Although the Chiefs won't feature this week, there's some data bettors can glean to prepare them for Kansas City's return to play. 
In the meantime, check out the current markets available at the BetMGM online sportsbook.
Lookahead Line Lists Mahomes Under Key Number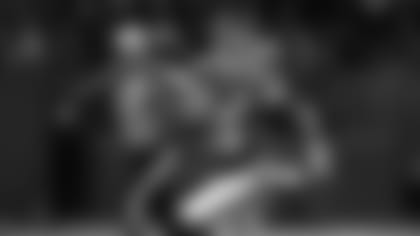 Industrywide lookahead lines list the Chiefs as -2.5-point favorites against the Eagles next Monday night. 
For Mahomes, this means he's listed under a key spread number for his career.
When the Texas Tech product is a favorite of -3.5 or higher, he's 31-37-1 against the spread. However, he's improved drastically in the 2023-24 season, going 5-3-0 ATS against these numbers. 
But when Mahomes is listed at -3 or lower, he's brilliant against the spread. 
On the 20 occasions he's listed under -3 as a favorite or closes an underdog, he's 15-4-1 ATS, including a cover against the Dolphins as two-and-a-half point favorites. 
Over that span, a $100 bettor would finish up $1,025. 
Thus, bettors could be wise to back the Chiefs as short home favorites next Monday.
Andy Reid Historically Outstanding Following a Bye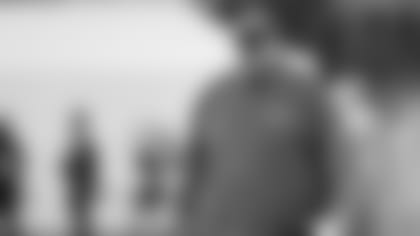 The three-time Super Bowl winner is just north of 50% against the spread for his career. 
But when Reid finds himself with extra time to prepare, he's proved quite profitable for bettors. 
On 38 occasions where Reid has 10 days or more of rest, he's 20-18 ATS, including 11-13 with the Chiefs. 
However, when Reid's side is playing at home following that extended rest, he's markedly better. On 21 qualifying occasions, Reid is 12-9 ATS, including 7-5 ATS with the Chiefs. 
In terms of straight up wins, Reid is 27-11 with 10 or more days between games, including 8-4 with the Chiefs when they're playing at home. 
When he's playing an opponent not on extended rest, Reid is 7-3 straight up in such games. 
Given the number against the Eagles, a win likely means a cover as well, so bettors can feel confident backing Reid off a bye. 
Visit the BetMGM online sportsbook for updated Week 10 NFL odds.
Photos from the Week 9 matchup against the Miami Dolphins.