The Kansas City Chiefs open training camp in 11 days; meanwhile, the league's best equipment staff is already in work mode.
"Well, actually for us, it started today," Chiefs equipment manager Allen Wright said.
"Today is the day we mentally turn the page for ourselves; we're in training camp mode. We'll move this first 18-wheeler up this morning, of field equipment. We'll take this stuff up there and get it set. Tuesday will be our equipment room truck, the next day the weight room, the next day, the training room. We're really in training camp mode."
If you've ever asked yourself, 'Why do NFL teams go to remote locations for training camp?', Wright explained.
"It's their choice," Wright said. "You can have your camp at your own facility or somewhere else. I know coach Reid, by some of the conversations I've had with him, is real excited about going up to training camp and getting the group all together and being focused. It will be a lot of fun. I'm looking forward to going up there with this group; it's all about football and that will be fun for us."
While the equipment staff has been through training camp preparations and new coaching regimes in the past, the Andy Reid-led staff has been nothing short of exemplary.
"They've been unbelievable," Wright said. "We're doing everything we can to adapt to the way coach Reid and his staff do things, as quick as we can, so that we make them feel extremely comfortable."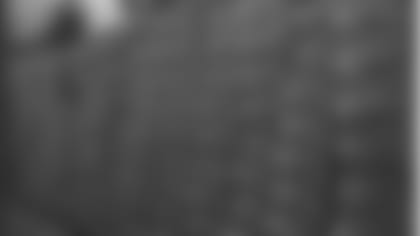 Among the exhaustive inventory list for Wright's team, here's an idea of what's included for the trip to St. Joseph.
•         1,600 pairs of cleats
•         1,300 pairs of socks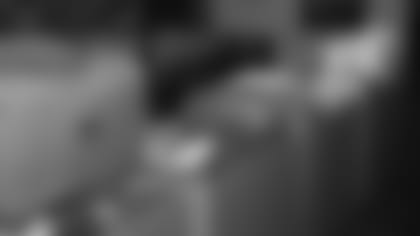 So, while Allen Wright's team continues to prepare the team's new home, on the campus of Missouri Western State University (July 26-August 15), Chiefs QBs and rookies will be the first to greet them, after reporting one week from today, July 22.
Beginning on Sunday, I'll be on site with updates and features, throughout all of what is sure to be a memorable 2013 Chiefs training camp.