When speaking with reporters on Monday, Kansas City Chiefs general manager John Dorsey told the media that they've picked up the fifth-year option on outside linebacker Dee Ford. 
"This was a no-brainer," Dorsey added.
Ford was the team's first-round pick in 2014 (No. 23 overall).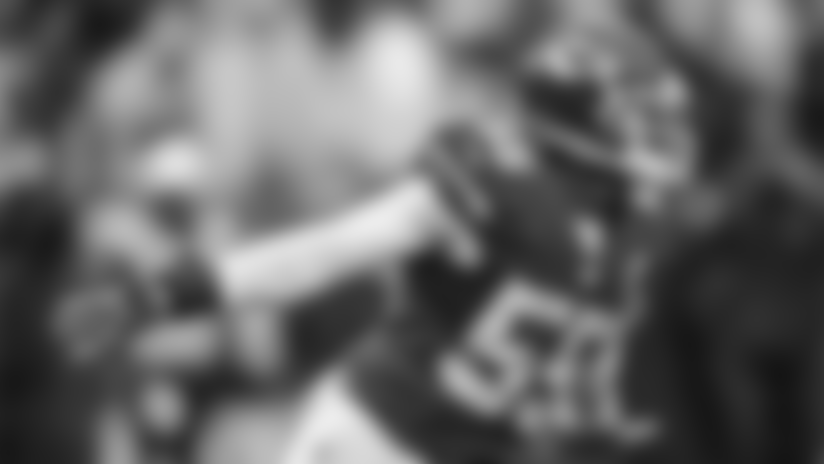 The deadline to pick up the option was Wednesday, May 3.
All rookies sign four-year deals out of the draft, and then teams have the option to pick up a fifth-year option on first-round picks. In that case, the fifth year's salary is guaranteed for injury when employed.
For the 2014 draft class, that fifth season will be 2018, or the one after next.
For three consecutive seasons now, Ford has more than doubled his sack totals from the previous year.
In his rookie season in 2014, Ford finished with 1.5 sacks, and then a year later in 2015, Ford had 4.0 sacks, and then had a breakout season last year, finishing with a team-leading 10.0 sacks.
Here's to hoping that trend continues for Ford, who is now under contract for the next two seasons.