SERIES LEADER:Chiefs lead the series 56-50 (regular season)
BROADCAST:CBS (3:25 PM CT): Jim Nantz, Phil Simms. SIRIUS: 119 (Den.), 86 (KC). XM: 86 (KC).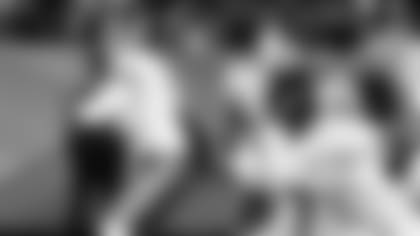 Alex Smith: 235-398 for 2,443 yards, 14 TDs and 5 INTs
Peyton Manning: 305-445 for 3,722 yards, 36 TDs and 7 INTs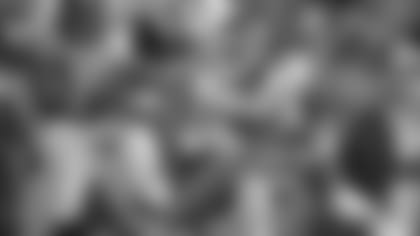 Jamaal Charles: 200 carries for 918 yards (4.6 ypc) and 8 TDs
Knowshon Moreno: 187 carries for 824 yards (4.4 ypc) and 9 TDs
Jamaal Charles: 53 receptions for 425 yards (8.0 ypc) and 2 TDs
Wes Welker: 65 receptions for 679 yards (10.4 ypc) and 9 TDs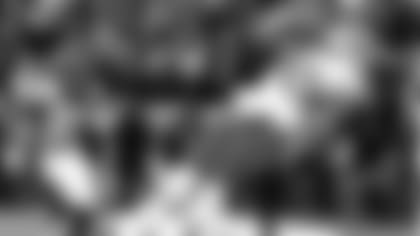 KC: 326.8 yards per game (avg.)
DEN: 451.5 yards per game (avg.)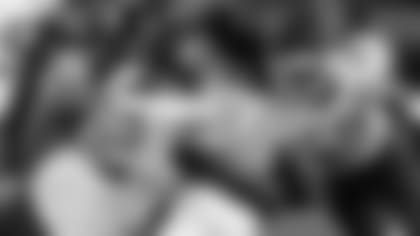 KC:   350.9 yards allowed per game (avg.)
DEN: 378.0 yards allowed per game (avg.)
CB Chris Harris Jr. and LB Danny Trevathan (3)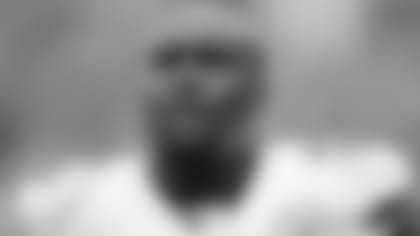 Dustin Colquitt: 45.4 yards per punt (avg.)
Britton Colquitt: 44.6 yards per punt (avg.)
Ryan Succop: 90 points (30/30 PAT; 20/23 FG)
Matt Prater: 99 points (54/54 PAT; 15/16 FG)
WR Dwayne Bowe aims for his third-straight game with a TD reception.
WR Donnie Avery is averaging 22.2 yards per catch in the past two games.
In the past two games at Arrowhead Stadium, QB Alex Smith has passed for 519 yards with 5 TDs vs. one INT and a 104.5 rating. Smith (314) needs 73 rush yards for the most in one season by a QB in Chiefs history (Tyler Thigpen, 386).
Kansas City is 5-1 at home this season and owns the best turnover ratio in the league ( 13).
RB Jamaal Charles averages 122.1 scrimmage yards per game in '13, the best in AFC. For his career, Charles averages 5.5 yards per carry, best in NFL history, among RBs (min. 750 att.). He needs 82 rushing yards to reach 1,000 for second-straight season & fourth time of his career.
Chiefs allow AFC-low 16.3 points per game this season and KC has 37 sacks in 2013, tied for the best in the NFL.
DT Dontari Poe has career-best 4.5 sacks this season.
LB Derrick Johnson leads the team with 83 tackles and S Eric Berry has 2.5 sacks this season, tied for most among NFL DBs.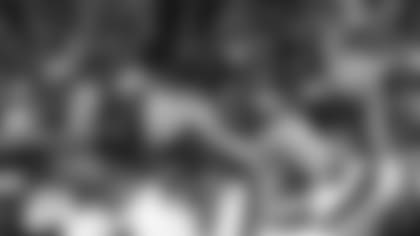 Denver has scored 429 points, second-most by a team through the first 11 games of season in NFL history (NE, 442 in 2007).
With Denver, QB Peyton Manning is 9-0 vs. AFC West.
RB Knowshon Moreno totaled 224 rushing yards last week, the third-most in a game in Broncos history.
WR Demaryius Thomas is the first Bronco with at least 10 TD receptions in consecutive seasons.
DE Shaun Phillips (9) needs 3 sacks to surpass his career-best of 11.5 in '06.