Whenever AFC West rivals, like the Kansas City Chiefs and San Diego Chargers, get together, the game intensity is never lacking. So, as the Chiefs return to practice later today, continuing their preparation for the Chargers, who visit Arrowhead Stadium on Sunday, here's a brief look at some statistics from both teams, who are sure to make the Week 12 matchup a must-see event.
OVERALL SERIES: Tied, 52-52-1    
COACHES VS. OPPONENT:Mike McCoy: 0-0 and Andy Reid: 2-1
BROADCAST - CBS (12:00 PM CT): Jim Nantz, Phil Simms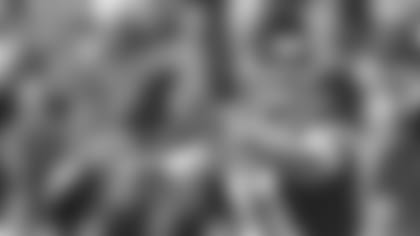 Alex Smith: 209-360 for 2,149 yards, 11 TDs, 4 INTs
Philip Rivers: 254-358 for 2,989 yards, 19 TDs, 8 INTs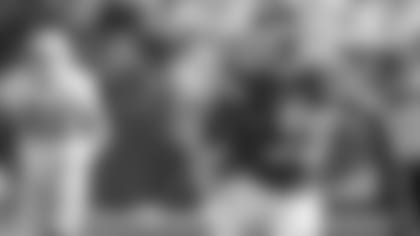 Jamaal Charles: 186-803 (4.3 yards per carry avg.) and 6 TDs
Ryan Mathews: 150-666 (4.4 yards per carry avg.) and 2 TDs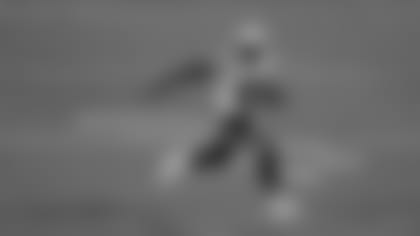 Jamaal Charles (RB): 49-383-7.8 (avg.) - 2 TDs
Antonio Gates (TE): 56-664-11.9 (avg.) - 3 TDs  
KC: - 320.0 yards per game
SD: - 399.4 yards per game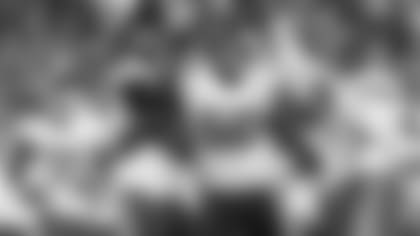 SD: 4 players tied with 3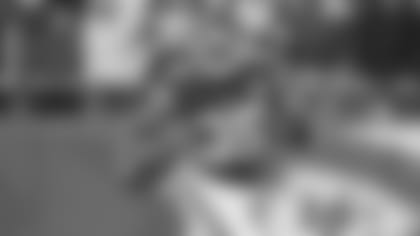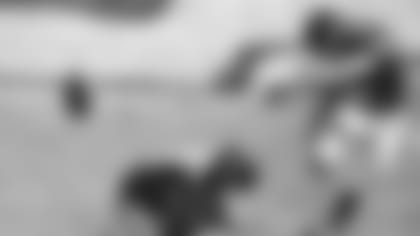 KC: Dustin Colquitt - 45.4 avg.
SD: Mike Scifres - 43.9 avg.  
KC: Ryan Succop - 82 (25/25 PAT; 19/22 FG)
SD: Nick Novak - 84 (24/24 PAT; 20/23 FG)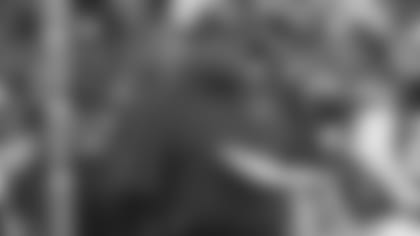 KC is 5-0 at home this season, under its new head coach, Andy Reid.
KC (+15) has the best turnover ratio in NFL.
Chiefs allow AFC-low 13.8 points per game this season and have totaled 36 sacks in 2013, second-best in NFL.
LBs Justin Houston (11) and Tamba Hali have combined for 20 sacks, most by NFL duo in 2013.
LB Derrick Johnson leads the team with 73 tackles.
S Eric Berry has 2 INTs in past 3 games vs San Diego.
At home in 2013, QB Alex Smith has passed for 1,104 yards with 7 TDs vs 3 INTs & 83.6 rating. Smith (317) needs 70 rush yards for most in season by QB in Chiefs history (Tyler Thigpen, 386).
RB Jamaal Charles averages 118.6 scrimmage yards per game in '13, best in the AFC. For his career, Charles averages 5.5 yards per carry, the best in NFL history, among RBs (min. 750 att.).
WR Dwayne Bowe had 7 catches for 108 yards with a TD in his last home game vs the Chargers.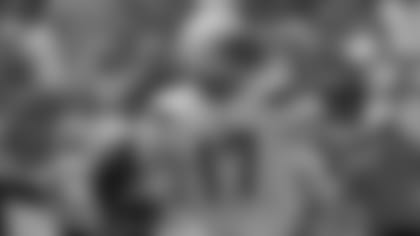 QB Philip Rivers has 90+ passer rating in 8 of 10 games in '13 and has completed 20+ passes with at least 80% comp pct. in three games this season, tying for most such games in season in NFL history (Brett Favre in 2009; Drew Brees in 2011). Rivers is 10-4 (.714) as starter vs KC.
Chargers RB Ryan Mathews posted his third 100-yard rush game of the season, last week.
Chargers RB Danny Woodhead has totaled a career-best 55 catches in 2013, most among NFL RBs.
Chargers TE Antonio Gates (698 rec; 8,985 rec. yards) needs 2 catches & 15 rec. yards to become 4th TE in NFL history to have at least 700 catches & 9,000 rec. yards. Since entering the NFL in 2003, Gates has 86 TD rec., most among NFL TEs and he has 13 TD receptions vs KC, most against any team.
WR Eddie Royal has totaled a career-best 7 TD receptions in '13.
Rookie WR Keenan Allen leads all NFL rookies in rec. yards (613).
S Eric Weddle leads his team with 70 tackles and posted his first sack of the season, last week. He has 4 INTs in his past 4 games vs KC.