It's that time of the year again. It's mock draft season.
Every major and minor platform across the internet throws its hat in the ring as to who each NFL team will select in the upcoming draft.
The fact that this is done before free agency has even begun means it's nothing more than throwing names out there with loose connections as to the reasons why said player will join said team.
It's still fun nonetheless.
Here are some of the names being associated with the Chiefs at pick No. 28 by the different analysts out there right now:
NFL.com (Daniel Jeremiah): Kyler Fackrell – Outside Linebacker – Utah State
Fackrell (6'4", 244 pounds) was one of the top performers at the 2016 Reese's Senior Bowl just a few weeks ago in Mobile, Alabama.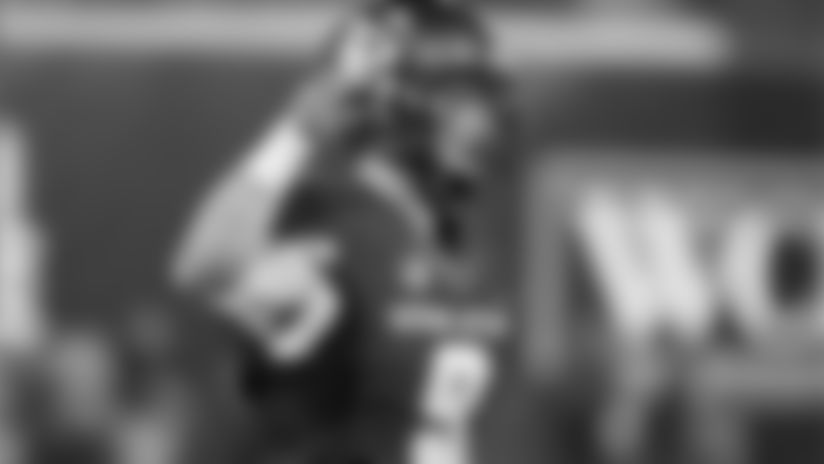 He finished his senior year with 15 tackles for loss, 12 quarterback hurries and led the nation with 5 fumble recoveries. He was a semifinalist for the Butkus Award and overcame a season-ending knee injury his junior season to become a first-team All-Mountain West performer.
Here's what Jeremiah had to say about Fackrell and the Chiefs:
"Andy Reid loves to collect athletic edge defenders, and Fackrell is very versatile and explosive."
Sports Illustrated (Chris Burke): Sheldon Rankins – Defensive Lineman – Louisville
Rankins (6'1", 304 pounds) was one of the many standout defensive linemen at the Senior Bowl a few weeks ago.
Here's the excerpt as to why Burke believes he'd be a good fit for the Chiefs:
"Rankins grabs a "DL" assignment instead of being specified as an end or tackle because he offers that versatility—likely end in a 3–4, tackle in a 4–3. Either way, he's going to get to the quarterback. Jaye Howard and Mike DeVito are impending free agents, so the Chiefs could use another playmaker up front."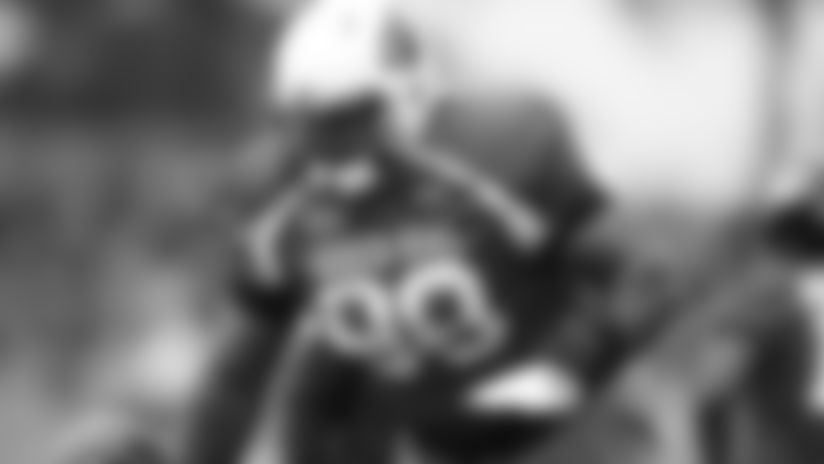 Rankins started 13 games for Louisville as a senior in 2015 and finished with 58 tackles (13 for loss), 6 sacks, 4 quarterback hits and a fumble recovery.
It was his impressive display of strength and quickness that caught people's eye at the Senior Bowl down in Mobile, Alabama.
CBS Sports (Dane Brugler): Jaylon Smith – Linebacker – Notre Dame
Smith (6'3", 229 pounds) is going to be one of the most interesting prospects to follow throughout this draft process because before Notre Dame took on Ohio State in the Fiesta Bowl, Smith was considered one of the top defensive prospects in the country.
In that game against the Buckeyes, Smith tore his ACL and MCL in his left knee and thus created some doubt as to how he'd recover heading into the 2016 NFL season.
While overcoming knee injuries is almost normal now, the pre-draft workout process won't be possible as he rehabs from that injury.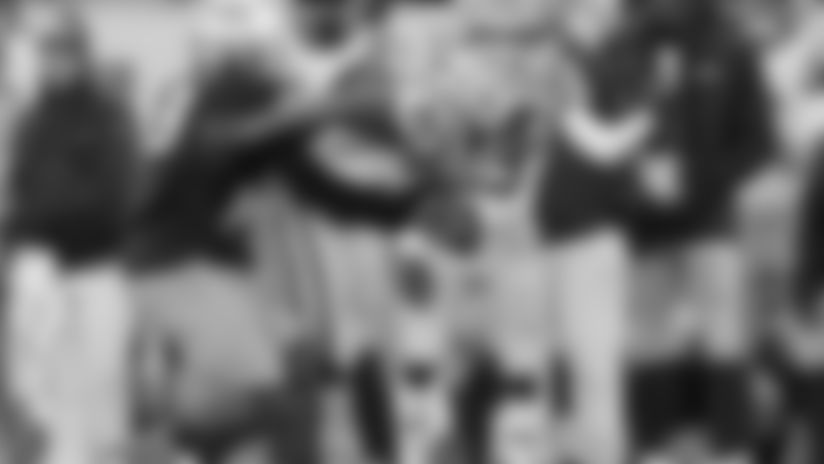 Smith finished the 2015 season with six games of double-digit tackles, including three with 14 or more.  
Here's what Brugler of CBS Sports had to say about the pick:
"The Chiefs defense was a substantial reason for their playoff run last season, but might be forced to replace several impending free agents in the front seven like Jaye Howard, Mike DeVito and Derrick Johnson. Smith's future is up in the air during his recovery from knee surgery, but he could end up being a steal this late."
USA Today (Nate Davis): Andrew Billings – Defensive Lineman – Baylor
Billings (6'2", 210 pounds) was a first-team All-Big 12 performer and Co-Defensive Player of the Year in the conference after finishing the season with 15 tackles for loss and 5.5 sacks as a nose tackle.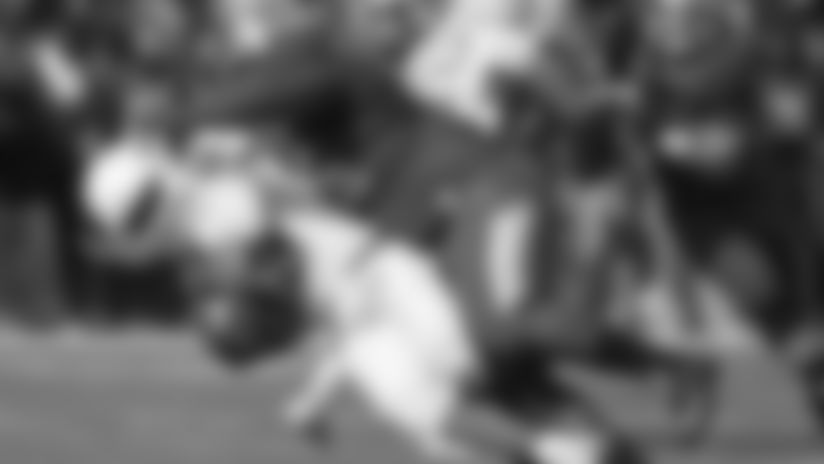 Here's what Davis had to say about this pick:
"The Chiefs need to restock their D-line, and Billings has the talent and versatility to be a nice fit."
Bleacher Report (Matt Miller): Jerald Hawkins – Offensive Tackle – LSU
Hawkins (6'6", 305 pounds) showed versatility throughout his career at LSU, as he played on both the left and right side of the offensive line at tackle.
Here's what Miller had to say about the pick:
"Jerald Hawkins spent two seasons at right tackle before sliding to left tackle as a junior in 2015 to replace La'el Collins. He held up well enough there to leave school early with a Round 1 grade. Hawkins isn't a finished product, but his movement skills and the power in his hands make him a future NFL left tackle and a good right tackle right out of the gate."