The Kansas City Chiefs wake up Friday morning winners of Thursday night's preseason finale against the Green Bay Packers. The 30-8 victory wasn't possible without all three phases of coach Reid's team. While there were plenty of plays to choose from last night, below is a list, broken down by phase, of some truly must-mention moments.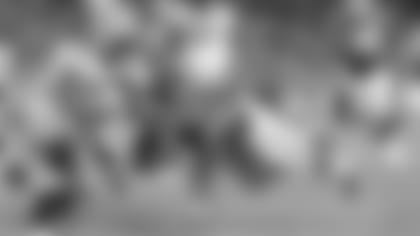 CYRUS GRAY LEADS RUSHING ATTACK: RB Cyrus Gray rushed 13 times for 72 yards (5.5 avg.), marking the highest single-game rushing output by a Chiefs player in the preseason.
BRAY THROUGH THE AIR AND ON THE GROUND: QB Tyler Bray saw his most extensive action of the preseason, completing 14 of 25 passes for 169 yards, including three touchdown passes and one interception, good for a 99.8 passer rating. He also picked up 14 yards on two seven-yard carries, each converting a third-down.
HEMINGWAY LEADS RECEIVER ATTACK: WR Junior Hemingway caught seven passes for 80 yards (11.4 avg.), leading all Chiefs receivers in both categories. He also caught an eight-yard touchdown pass from QB Tyler Bray.
BELLAMY HAULS IN TOUCHDOWN RECEPTION: WR Josh Bellamy caught a 43-yard touchdown pass from QB Tyler Bray to give the Chiefs a 20-6 lead in the third quarter. The 43-yard reception marked the longest pass and catch of the preseason for Kansas City.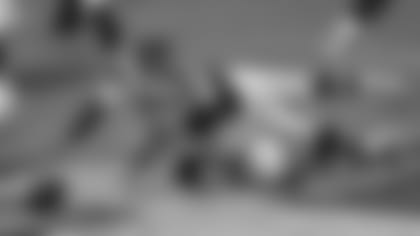 MARTIN TALLIES SACK AND STRIP: LB Josh Martin recorded a sack (-3.0 yards) of QB Vince Young and forced a Young fumble. Martin recovered the fumble, giving the Chiefs possession at the Green Bay 42-yard line.
ZOMBO PICKS HIS FORMER TEAM: LB Frank Zombo, who signed with the Chiefs in 2013 after three seasons with the Green Bay Packers, intercepted a QB B.J. Coleman pass intended for TE Matthew Mulligan. Zombo returned it 27 yards, setting up a Kansas City field goal.
WILSON GRABS SACK AND STRIP: LB Ridge Wilson recorded a sack and strip of QB Vince Young, stopping the quarterback for a three-yard loss. Green Bay eventually recovered the fumble in a scrum, but was forced to punt on fourth down.
LEADING TACKLER: LB Orie Lemon led all Chiefs defenders with six solo tackles. DB Bradley McDougald recorded four solo tackles. LBs Ridge Wilson, Darin Drakeford and DB Kennard Cox all added three solo tackles.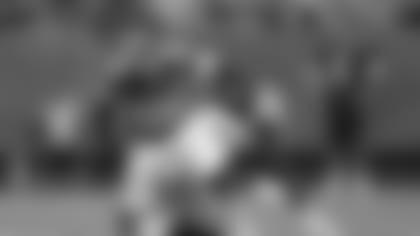 HAMMOND GETS INVOLVED IN OFFENSE, SPECIAL TEAMS:WR Frankie Hammond Jr. recorded 103 yards on six punt returns (17.2 avg.), including returns of 36 and 33 yards. Hammond also caught one pass for a nine-yard touchdown from QB Tyler Bray.
SUCCOP CONTINUES HOT STREAK:K Ryan Succop connected on all three field goals in Thursday's contest, one from 37 yards and two from 48 yards. He has connected on all nine field goal attempts this preseason. Combined with seven PATs, Succop has 34 total points in preseason action in 2013.
COLQUITT PUNTING: P Dustin Colquitt booted five punts for 249 yards (49.8 gross, 43.4 net), with one inside the 20 yard line and one touchback. His longest punt of the night traveled 60-yards.
Thursday night's epic performance, by all three phases, now catapults the team to Jacksonville with a momentum that all Chiefs fans are hoping continues with a Week 1 win on Sept. 8.