Whether you're a fan of touchdown dances or not, it's tough to deny the league-wide popularity of the goal-post-rocking slam dunk celebration, popularized by Chiefs TE Tony Gonzalez, who caught 78-career TDs with the team.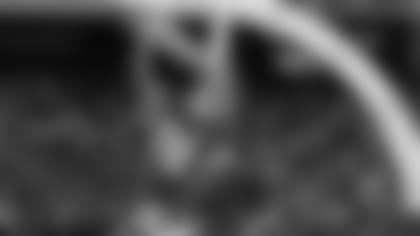 However, today, from the league meetings in Florida, NFL vice president of officiating Dean Blandino announced that dunking over the crossbar will result in a 15-yard penalty, beginning in the 2014 season.
Gonzalez offered his opinion of the rule change.
The NFL says no more dunking over the goalpost. This one I don't understand. Looks like I got out just in time. — Tony Gonzalez (@TonyGonzalez88) March 25, 2014
Chiefs fans, what are your thoughts of no more post-touchdown dunk sessions?