The personnel staffs of all 32 NFL teams, including the Kansas City Chiefs, are in Indianapolis, Ind. this week for the annual Scouting Combine.
Before availability begins for teams and players in attendance Wednesday, NFL Network analyst Mike Mayock held a conference call with football media on Tuesday to take questions on both the week's Combine and the upcoming draft.
 "It's a defensive draft," said Mayock. "That interior defensive line [is the best] I've seen maybe since I've started doing this."
The depth at that position is a welcomed sight to NFL teams, according to Mayock, as they seek to find ways to disrupt the opposing quarterback in a league that has become extremely pass-friendly. Mayock discussed the effect of a great pass rush could be found on ultimate display in this past season's Super Bowl.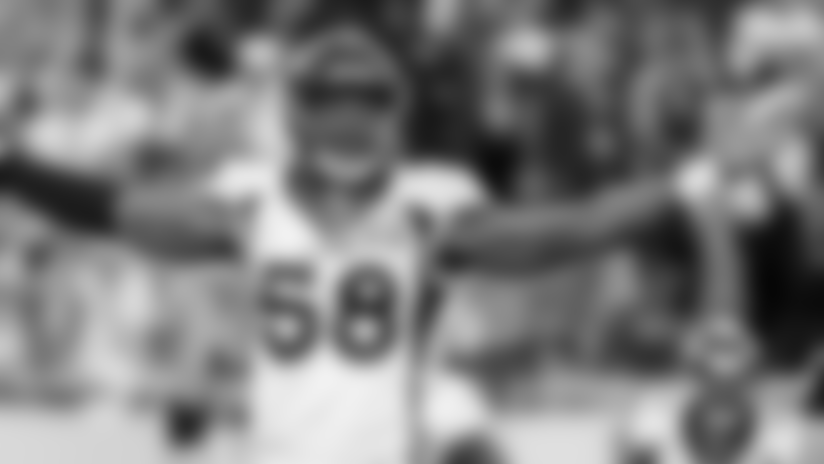 "What you saw with Von Miller in that defense upfront of Denver is what teams have been trying to build for the last four or five years," said Mayock.
As far as defensive linemen that may be left when the Chiefs select at No. 28 overall, Mayock pointed to Alabama standouts A'Shawn Robinson and Jarran Reed, two players that he said would fit in Bob Sutton's 3-4 defensive scheme.
Mayock added he believes that one or both players could still be there at 28.
A'Shawn Robinson, a junior tackle, was named a consensus All-American in 2015, earning first-team votes from the Associated Press and Sporting News. NFL draft analyst Lance Zierlein said that you would be hard-pressed to find an interior lineman with a better-proportioned frame than Robinson.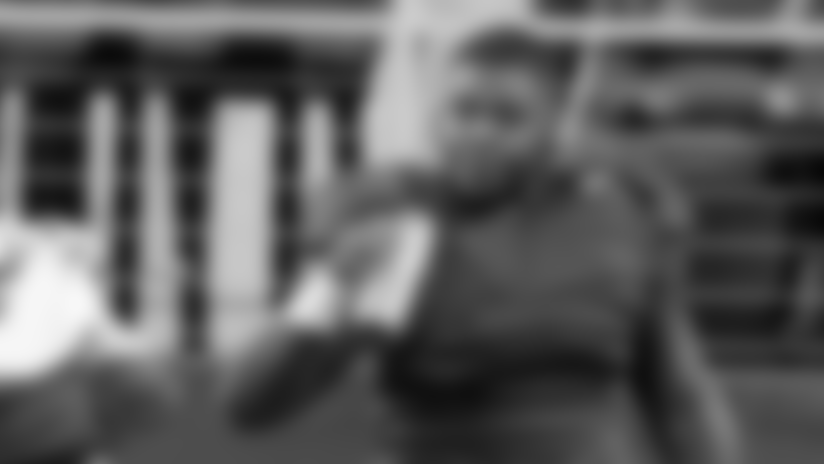 The Associated Press selected Reed, a senior lineman and Robinson's teammate, as a second-team All-SEC honoree. Zierlein called Reed an "elite run defender with the lower body strength to command his gap, but the instincts and timing to be productive as a tackler rather than just a space eater."
Chiefs general manager John Dorsey, in past interviews, has consistently brought up his stock in high-character players, and Mayock further explained that a player like Reed "checks off all the boxes."
"He's smart, he's tough," Mayock said. "I really like what I've seen with him. I think his football IQ is very, very high. And as I kind of look down my list, you could even get him in the second and third round with some of these types of kids."
Mayock also mentioned Illinois' Jihad Ward and Penn State's Austin Johnson as other players that could be available in the later rounds and fit that bill of high character and football IQ.
The NFL Scouting Combine media coverage begins Wednesday, February 24.