The Kansas City Chiefs (6-2) keep winning, and the experts keep buying in to what they're doing.
After their fourth consecutive victory last Sunday over the Jacksonville Jaguars, the Chiefs have moved up even further on NFL media analyst Elliott Harrison of NFL.com's latest Power Rankings, ranking No. 3 this week after sitting at No. 4 a week ago.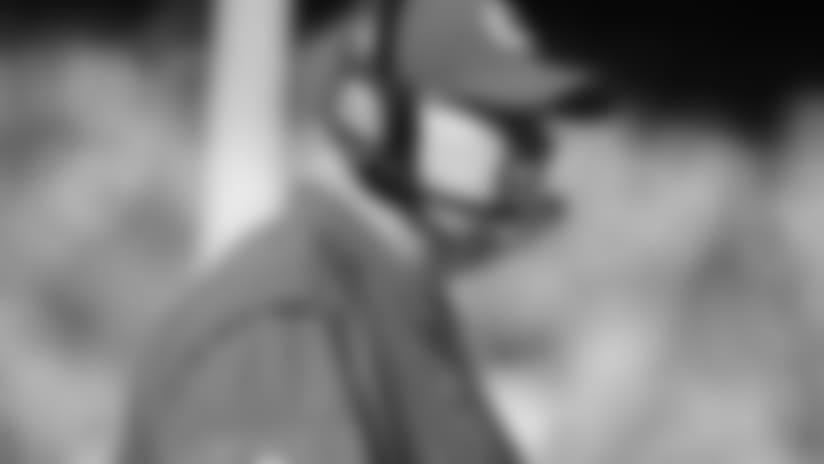 Here's what Harrison had to say about the Chiefs:
"Great googly moogly, the AFC West is strong, but who are the Chefs? The only team that has a perfect record (2-0) within the division, that's who. K.C. already has taken down both the Chargers and Raiders this season. While the five-point win over the Jaguars didn't impress everybody, it sure as heck should have. Kansas City won without Alex Smith (out for the entire game), Jamaal Charles (out for the entire game), Spencer Ware (out for the entire game), Jeremy Maclin (injured in the first half) and Travis Kelce (ejected early in the fourth quarter)…"
*The only AFC team to rank higher than the Chiefs is the New England Patriots (7-1), who hold down the No. 1 spot once again.
To round out the AFC West in Harrison's rankings, the Oakland Raiders rose four spots to No. 5 this week after their impressive 30-20 victory over the Denver Broncos, who dropped four spots to No. 7 this week. The San Diego Chargers rose two spots to No. 16 this week after their 43-35 win over the Tennessee Titans.
The fact that every team in the division is in the top half of the league, and three of the teams are in the top seven only further illustrates that the AFC West is the best division in football right now.
Here's a look at some other experts' thoughts on where the Chiefs sit in their latest Power Rankings: