The 2020 NFL Scouting Combine is nearly here, marking what essentially amounts to the ultimate job interview for hundreds of college prospects looking to make it at the next level.
Players from around the country will gather in Indianapolis for the nine-day event, which includes everything from measurements and interviews to the always-anticipated workouts.
Here's a look at some local players that are set to attend the Combine this year.
Kelly Bryant – Quarterback – Bryant spent one year in Columbia after a high-profile transfer from Clemson ahead of the 2019 campaign. He started 10 games for the Tigers, completing 62 percent of his passes (181-for-292) for 2,215 yards and 15 touchdowns.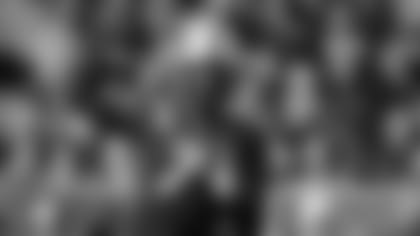 Trystan Colon-Castillo – Offensive Lineman (from Webb City, Mo.) – A three-year starter who grew up near Joplin, Mo., Colon-Castillo started 25 games over the last two years for Missouri.
Yasir Durant – Offensive Lineman – Originally a junior college transfer from Arizona Western College, Durant started 23 games at left tackle for the Tigers over the last two seasons.
Jordan Elliott – Defensive Tackle – Originally a transfer from the University of Texas, Elliott earned Second-Team All-American honors in 2019 after leading the Tigers with 10 tackles-for-loss.
Cale Garrett – Linebacker (from Kearney, Mo.) – A Second-Team All-SEC selection and a team captain for Mizzou, Garrett was leading the Tigers in tackles before suffering a season-ending pectoral injury in Week 5.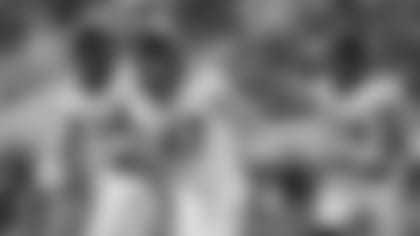 Albert Okwuegbunam – Tight End – The six-foot-five, 255-pound Okwuegbunam led Mizzou in touchdown catches with six in 2019 on his way to Second-Team All-SEC honors.
Hakeem Adeniji – Offensive Lineman – A four-year starter and captain for the Jayhawks, Adeniji slotted in at left tackle over Kansas' last 24 games.
Azur Kamara – Linebacker – Like Durant, Kamara transferred to the Midwest after a two-year stint at Arizona Western College. He recorded 51 tackles, 6.5 tackles-for-loss and four sacks in 2019 for the Jayhawks.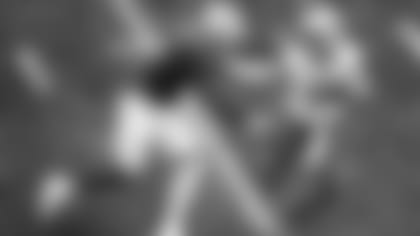 Charlie Heck – Offensive Tackle – North Carolina (from Kansas City, Mo.) – A product of Rockhurst High School and the son of Chiefs' offensive line coach Andy Heck, the six-foot-eight, 315-pound Heck started 12 games at left tackle for North Carolina in 2019, earning Second-Team All-ACC honors.
Khalil Davis – Defensive Tackle – Nebraska (from Blue Springs, Mo.) – Davis led Nebraska with 8.0 sacks and 12 tackles-for-loss last season.
Carlos Davis – Defensive Tackle – Nebraska (from Blue Springs, Mo.) – The twin brother of Kahlil, Carlos finished second in tackles (32) and sacks (4.0) among Cornhuskers' defensive linemen in 2019.
Isaiah Simmons – Linebacker – Clemson (from Olathe, Kan.) – Considered one of the top players in the draft, Simmons led the Tigers in tackles as a sophomore as part of Clemson's run to a National Championship before earning the Butkus Award as the top linebacker in the country this past season.
Jeff Thomas – Wide Receiver – Miami – (from East St. Louis, Illinois) – Thomas hauled in 31 catches for 379 yards and three touchdowns for the Hurricanes in 2019, tallying 732 all-purpose yards to rank third on the team.
Those players and hundreds more will put their skills to the test as the NFL Scouting Combine kicks off on Feb. 23.