In making the conversion from college cornerback over to NFL safety as a rookie, Kansas City Chiefs second-year player Eric Murray made his mark on special teams.
Along with fellow defensive back Daniel Sorensen, Murray, who was drafted in the fourth round (No. 106 overall) out of Minnesota last year, tied for the team-lead by playing 367 special teams snaps, which accounted for 82 percent of the overall special teams plays in 2016.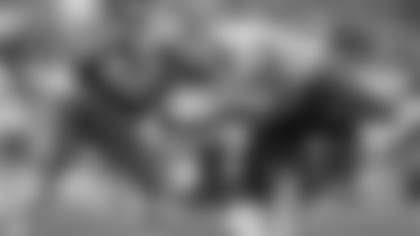 Playing for one of the league's best special teams coaches in Dave Toub, Murray was a standout.
"The term 'special teams ace' gets thrown around a lot, but we're looking to grade more than simply a tally of special teams tackles. Eric Murray was a key part of the Chiefs' kickoff, kick return, punt coverage, and punt return units. He routinely made impressive blocks in the return game, and was often found beating blockers to force returners to change direction."
Murray also logged 64 defensive snaps and had three tackles and a fumble recovery.
"Night and day from last year," assistant coach Al Harris said of Murray during OTAs this year. "We moved him from a college corner, now he's a safety. He's doing a great job. He's going to be a really, really good player."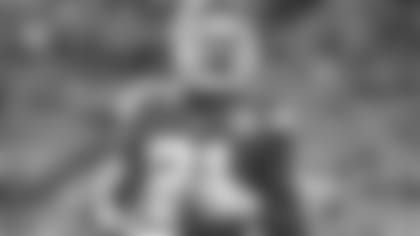 "He's probably our most consistent player right now," special teams coordinator Dave Toub explained last year towards the end of the season of Murray. "He's our point production leader and for a rookie to be able to play at that consistent level is special."
Murray will look to make a similar jump as Sorensen as a player who excelled on special teams early in his career and worked his way onto the defense. He's part of one of the NFL's best secondary units, and has plenty of talented veteran leaders to learn from, so expect a nice jump from Murray in 2017.
During OTAs and mandatory minicamp, Murray spent time as the deep safety with the starters when veteran Eric Berry wasn't on the field.