On May 3rd, from 8:00 a.m. to noon, the Chiefs will be hosting a recycling drive at Arrowhead Stadium as part of the Extra Yard for the Environment program. This is the second-annual community-wide recycling drive and will feature a number of local vendors, accepting everything from bathtubs, to lumber, to cable boxes.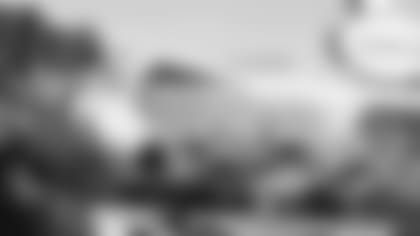 "One of our organization's long-term goals is to be a positive example for recycling and sustainability efforts in the community where we live, work and play," Chiefs President Mark Donovan said. "We were overwhelmed with the turnout for the inaugural recycling drive last year and we are anticipating another great turnout this year as more people become aware of what kind of recycling asset this event is for our community."
The organizations participating in this year's event include Habitat for Humanity Kansas City Restore, Vintage Tech Recyclers, Goodwill, Harvesters, Langley Recycling and Allied Waste.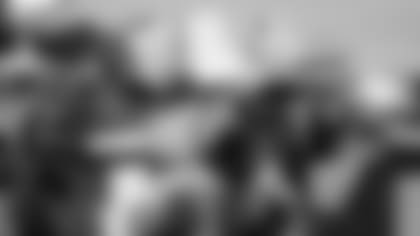 This event corresponds with the Chiefs Extra Yard for the Environment program. The initiative was designed to devise and implement green policies for the Chiefs, while raising awareness for green efforts at Arrowhead Stadium, The University of Kansas Hospital Training Complex, and for fans at home.
Since the Chiefs began this program at Arrowhead, the club has diverted 279 tons of food waste and compost, 121 tons of plastics, 17 tons of stadium seats, 71 tons of glass, 79 tons of cardboard and has donated 14 tons of food through various food recovery programs.
During the recycling drive, hot dogs and other snacks will be offered, plus, with any recycling donation, participants will earn a $15 coupon to the Chiefs Team Store. For young recyclers, inflatable games will be available, so bring the whole family out to Arrowhead Stadium on May 3rd from 8:00 a.m. to noon.
Check out last years recycle drive below.
For a full list of participating vendors and the items they will be accepting visit goarrowhead.com.