Later today, Kansas City Chiefs rookies, along with quarterbacks and injured players, will report to the campus of Missouri Western State University in St. Joseph, Missouri for training camp.
This marks the beginning of the football season for many who have been counting down the days until football returns.
The Chiefs begin the follow-up season to the most successful turnaround in franchise history, finishing the 2013 regular season with an 11-5 record and a berth into the playoffs.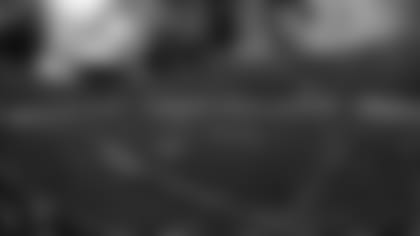 Looking for the first back-to-back winning seasons since 2005-06, the Chiefs will be led once again by quarterback Alex Smith, who's coming off the best year of his nine-year career in just his first season in Kansas City.
Smith established career bests in terms of completions (338), attempts (554), yards (3,691) and touchdowns (27) last season.
Quarterbacks, rookies and injured players will be joined by their teammates on Wednesday afternoon, the day the rest of the veterans are to report to camp.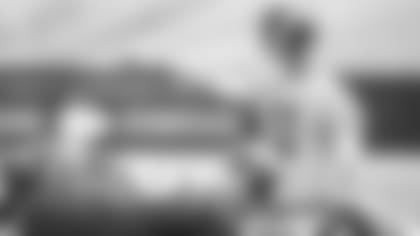 Training camp opens to the public on Thursday, July 24 for a 3:30 p.m. practice.
See the entire training camp schedule HERE.
Head coach Andy Reid and company will play their first preseason game at home vs. Cincinnati on Thursday, August 7 at 7 p.m.
We'll keep you updated every step of the way throughout training camp here at KCChiefs.com with daily practice recaps, feature articles, player profiles, pictures and videos.