Chiefs Undrafted Free Agents
VANDERBILT'S JAKE BERNSTEIN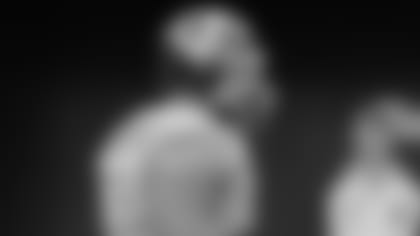 Jake Bernstein, who is from Illinois, grew up a huge fan of the Chicago Bears. The Chiefs meet the Bears in Game 3 of the preseason.
Ben Clarke started every contest at Hawaii and finished his career with 50 consecutive starts. This included his senior season (2015), when he suffered a broken foot in game two against Ohio State.
DARTMOUTH'S VERNON HARRIS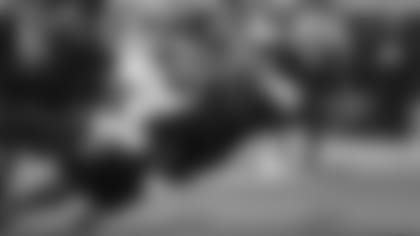 * *With 12 titles, Mount Union is widely considered to be the best college football program in Division III athletics. Jones is first in interception return touchdowns (5), second in interception return yards (326), 10th in interceptions (12) and third in passes defensed (50) in school history.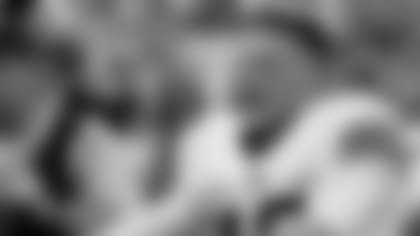 * *Mitch Mathews was the recipient of the miracle pass that saw BYU defeat Nebraska, 33-28, during the first week of this past college football season.
FLORIDA STATE'S TERRANCE SMITH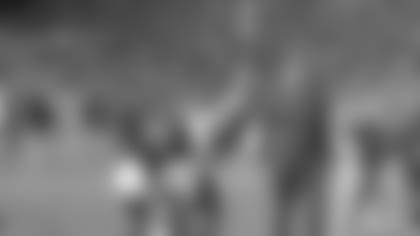 Terrance Smith is the younger cousin of Houston Texans wide receiver DeAndre Hopkins.