The Kansas City Chiefs released an update to their official app last week, and there are five new reasons to use it on your mobile device:
- Mobile Ticketing Expanded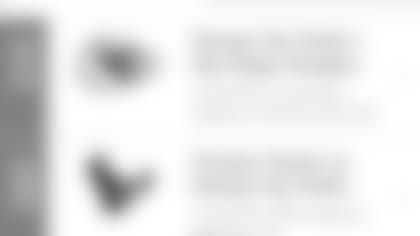 Access your Chiefs tickets and parking, add to passbook and enter the stadium via your mobile ticket and/or parking pass. Quickly transfer tickets and parking to someone else all via the Chiefs app.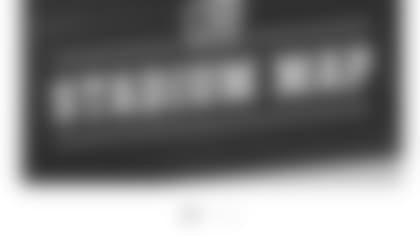 In attendance for a Chiefs home game at Arrowhead Stadium? The app offers a full stadium map, parking and tailgating information, as well as the clear bag policy.
While at the game, see live video replays, purchase game-day upgrades, report problems from your seat, or view a concession guide.
- Read Chiefs Breaking News (No Twitter Account Necessary)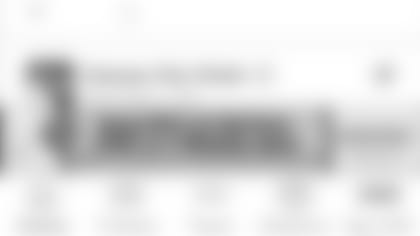 No Twitter account? No problem.
The Chiefs app now allows you to check tweets from the team's official Twitter account in order to get the very latest news on your favorite team even if you do not have an account yourself.
- Quick Access to Chiefs Kingdom Rewards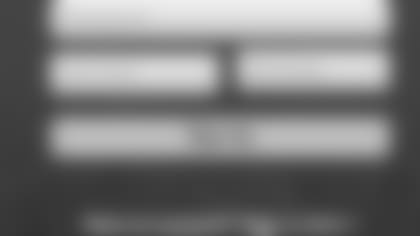 Chiefs Kingdom Rewardsis a program that lets you earn and redeem points for exclusive Chiefs prizes. You can now sign up on the app and access your account to start earning prizes like pregame sideline passes, autographed items and early tailgate access!
- Arrowhead Art Collection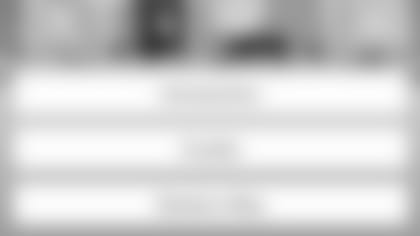 The app now offers a guide to the Arrowhead Art Collection, which helps to support the celebration of artists throughout the Kansas City area.
- Add Image Filters to Photos
Take a photo on your phone and add a helmet, flag or even your favorite Chiefs player to help make it pop.