Roughly 15 hours after the Kansas City Chiefs defeated the Dallas Cowboys, 17-16, it's time to take a quick look at the many standout performances by the players during the team's win on Red Sunday.
Below are just a few picturesque worthy moments, attached to some impressive stats by the Chiefs, who played in such a way that caused the Sea of Red to cheer in 'ground-shaking fashion', according to Chiefs head coach Andy Reid.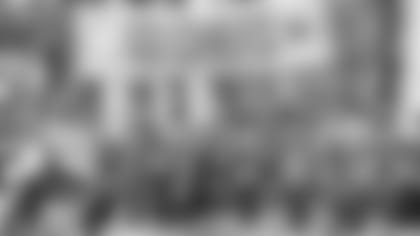 CHIEFS WEAR ALL RED IN FRONT OF PACKED STADIUM:
For the first time in franchise history, the Chiefs wore red-on-red uniforms. To match the Chiefs home red jerseys, the team wore red pants in favor of the traditional white pants. The Chiefs have worn a white-on-white uniform combination for contests both at Arrowhead and on the road, but never the all red uniforms. The Chiefs victory came in front of 76,952 fans, the largest crowd at Arrowhead since 77,368 fans packed into Arrowhead to watch the Chiefs take on Denver (11/11/07).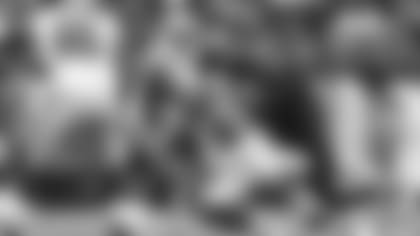 DT Dontari Poe dropped QB Tony Romo for two separate seven-yard losses in the contest. Poe now has 3.5 sacks (-23.5 yards) for the 2013 season, leading all Chiefs defenders. He also recorded four solo tackles, including two for loss, and two QB pressures in the game.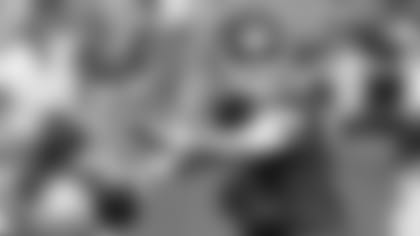 ALEX SMITH HAS CAREER DAY ON THE GROUND:
QB Alex Smith set a single-game career high with 57 rushing yards on eight carries (7.1 avg.) in yesterday's game. His previous career high was a 49-yard performance on three carries (16.3 avg.) vs. Buffalo (10/7/12). His 57 rushing yards led the team's ground attack. When Alex went to the air, he completed 21 of 36 passes for 223 yards with two touchdowns in the contest, good for a 95.0 QB rating. He now has four touchdowns and no interceptions on the season.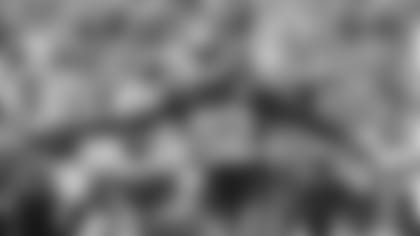 WR Dwayne Bowe caught four passes for 56 yards (14.0 avg.) to pace all Chiefs pass catchers. Bowe also recorded his first touchdown reception of the season on a 12-yard pass from QB Alex Smith. It was his 40th career touchdown reception.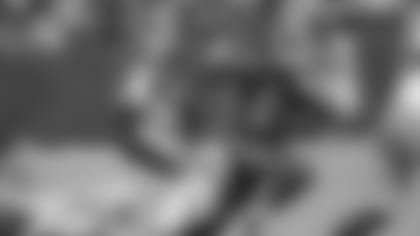 CHARLES CONTINUES TO SHOW VERSATILITY:
RB Jamaal Charles finished the day with 16 carries for 55 yards and hauled in eight receptions for 48 yards with a touchdown.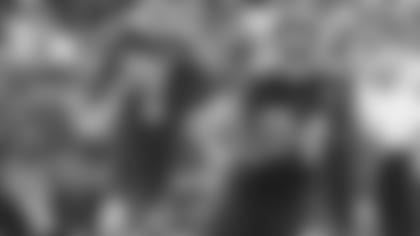 SEAN MCGRATH RECORDS FIRST NFL RECEPTION:
TE Sean McGrath recorded his first NFL reception in the contest, eventually finishing the game with two catches for 31 yards (15.5 avg.), including a long of 22 yards.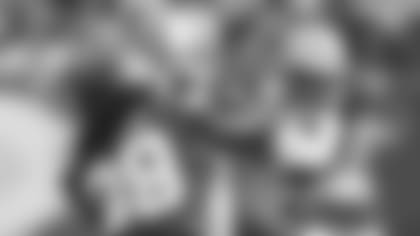 DB Ron Parker recorded his first career sack and strip, dropping QB Tony Romo for a seven-yard loss and forcing a fumble. Parker came up with the fumble recovery, the first of his career, on the play.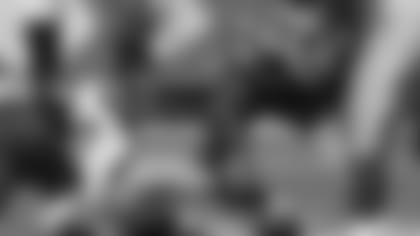 JORDAN AND BERRY COMBINE ON TIMELY TURNOVER:
LB Akeem Jordan forced a fumble of RB Lance Dunbar, which Chiefs S Eric Berry recovered, the first of his career. It is Jordan's first forced fumble of the season and the third of his career.* *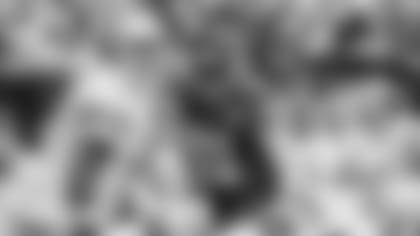 The Chiefs allowed only 37 yards rushing on 16 carries (2.3 avg.). The 2.3 yards per carry average is the lowest since Kansas City's defense held Seattle to 1.7 yards per carry on Nov. 28, 2010. It's the fewest rushing yards allowed since the Chiefs held the Seahawks to 20 net rushing yards on Nov. 28, 2010.