So this is a pretty good deal for Chiefs fans.
If you are one of the first 1,000 fans on the campus of Missouri Western State University on Tuesdays during training camp, you'll receive an item to help you along with your tailgate this upcoming season.
The giveaways begin this Tuesday, August 2.
Here is the schedule of the giveaway items:
August 2—bottle opener sunglasses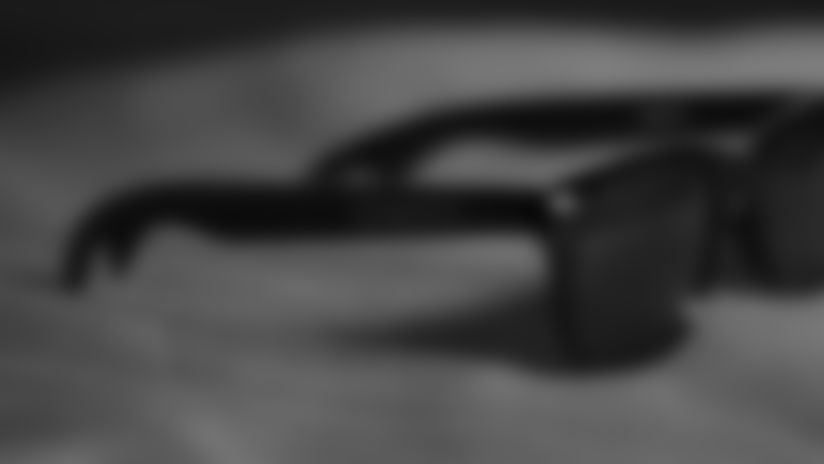 August 9—BBQ basting Brush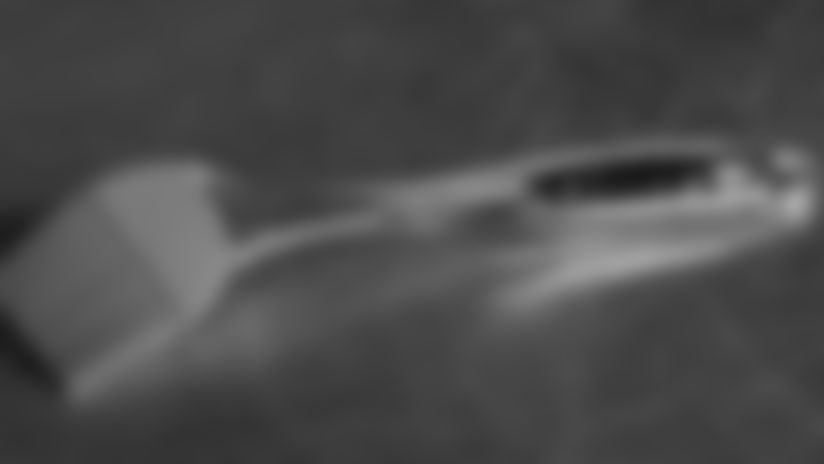 August 16—Chiefs Kingdom tailgate apron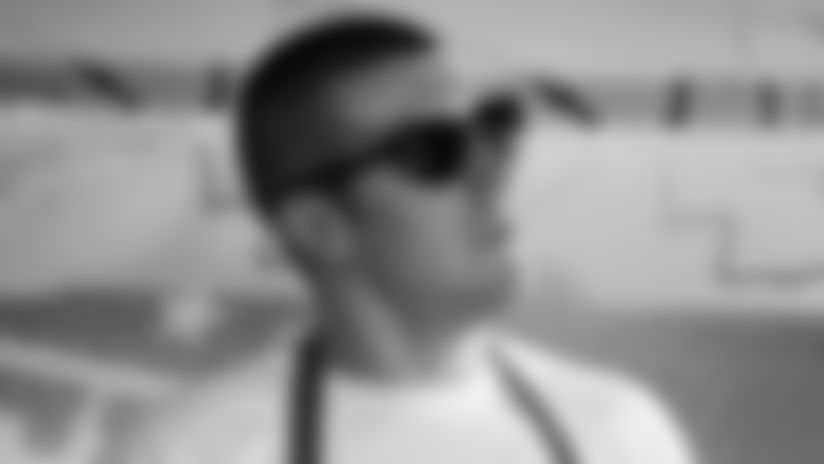 I have seen, held and worn all these items and they are all cool and only available on these giveaway days, so if you can make it up on Tuesday, I'd advise you do so.