Over the past three seasons, the Hunt Family Foundation has enjoyed the opportunity to offer the 50/50 Raffle as a unique way to raise funds and bring awareness to local charities while also enhancing the in-game experience for fans.
Here is what the results look like thus far over the three-year period:
Chiefs 50/50 Raffle Proceeds
2015 to date (home games)
2015 Draft Party/American Royal
$137,481 was raised in 2013, $173,636 was raised in 2014 and to date, at home Chiefs games in 2015, $135,645 has been raised with three games remaining.
2015 marked the first year that the Chiefs ran a 50/50 raffle at both the Draft Party and American Royal, with those figures totaling $5,617.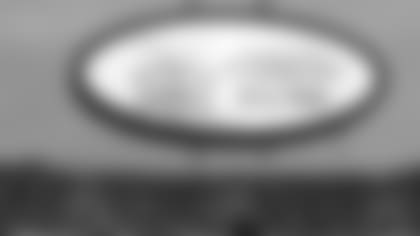 "Each year, awareness for the raffle has grown and we have seen that translate to larger winnings for fans and charities every week," the Direction of Foundation and Development for the Chiefs, Anne Scharf, said. "It's also been fun to watch the Raffle become a tradition for many Season Ticket Members who are now superstitious about which ticket sellers and locations to purchase from.  It's becoming a part of the game day experience for so many."
Chiefs controller Brian Dunn added that without the fans, all the money raised for charities such as Camp Quality, Ronald McDonald House Charities and the Derrick Thomas/Neil Smith Third and Long Foundation would not have been possible.
"The fans have been very supportive," Dunn said. "Not only is this great for local charities, but fans have really embraced it as it provides one more experience of the game day while being able to help great causes in the community."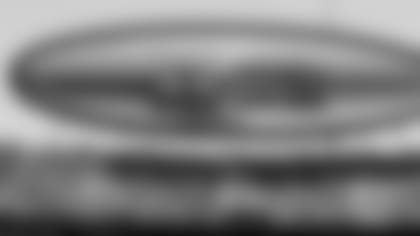 The Chiefs will continue the 50/50 Raffle this Sunday at Arrowhead Stadium when Kansas City takes on the San Diego Chargers at 12 p.m. The beneficiary for this Sunday's game is Harvesters Community Food Network.
There will be additional opportunities to partake in the 50/50 Raffle On December 27 (Cleveland Browns) and January 3 (Oakland Raiders).