It might be months from the beginning of the 2015 NFL season, but fantasy game aficionados can't help themselves and thus, we're discussing the three Kansas City Chiefs who find themselves projected in the top 100 fantasy players in 2015.
With so many big-name players moving across teams and conferences so far this offseason, the intrigue surrounding how these players could produce for their new teams is a storyline we'll continue to hear about.
According to NFL.com, running back Jamaal Charles, receiver Jeremy Maclin and tight end Travis Kelce will all be among the top 100 fantasy football players next season.
Jamaal Charles - No. 3 overall (RB3)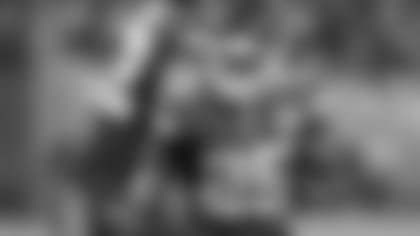 The Chiefs' all-time leading rusher had 206 carries for 1,033 yards and nine rushing touchdowns last season. He also chipped in with 40 receptions for 291 yards and five touchdowns in the passing game.
Jeremy Maclin - No. 49 overall (WR21)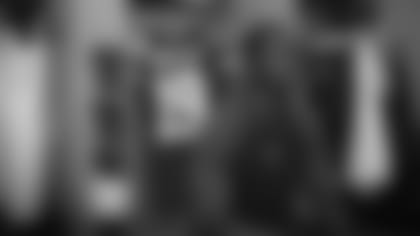 The Chiefs' newest receiver had a career year in 2014 with the Philadelphia Eagles, catching 85 passes for 1,318 yards and 10 touchdowns.
Travis Kelce - No. 64 overall (TE4)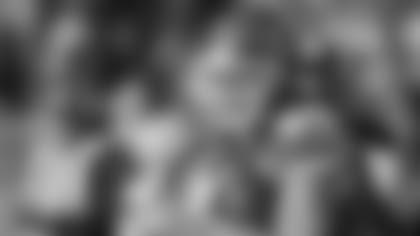 Kelce led the Chiefs in receiving last year, catching 67 passes for 862 yards and five touchdowns.
According to NFL.com's Michael Fabiano, the Pittsburgh Steelers' Le'Veon Bell is the top-rated running back, the Steelers' Antonio Brown is the top-rated receiver, the New England Patriots' Rob Gronkowski is the top tight end and the Green Bay Packers' Aaron Rodgers is the top quarterback.
Photos of Travis Kelce's best plays in 2014.