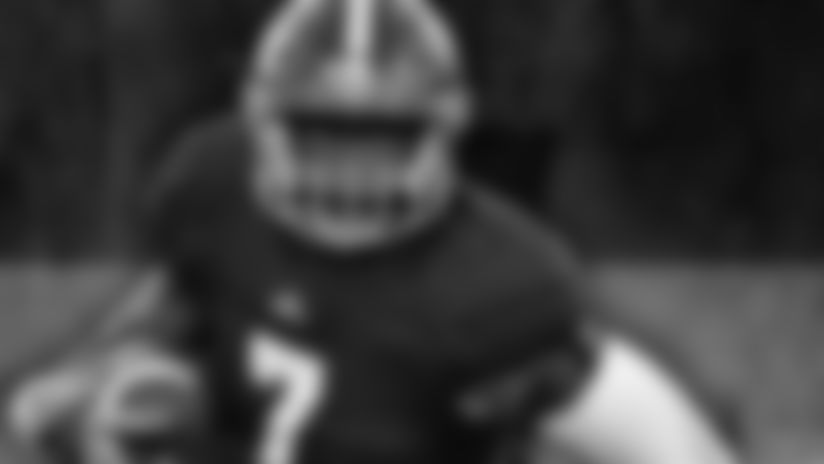 The Kansas City Chiefs' selected Georgia Southern linebacker Ukeme Eligwe in the fifth round of the 2017 NFL Draft with the 183rd overall pick.
UKEME ELIGWEis pronounced "ew-KIM-ay | ee-LEEG-way"
Eligwe played on the Florida State national championship team in 2013.
Eligwe started his career with Florida State, where he contributed as a redshirt freshman in 2013.
Eligwe later moved on to Georgia Southern, where he played just one year in 2016 and earned honorable mention All-Sun Belt honors. He was on the field for 631 defensive snaps and led the team in tackles with 104.
Here are some highlights of Eligwe from Georgia Southern.