10. CHIEFS ROOKIE LEADS TEAM IN SACKS
Rookie linebacker Dadi Nicolas, whom the Chiefs selected in the sixth round of the 2016 NFL Draft with the 203rd overall pick, led the team in sacks this preseason with 3. Nicolas had 2 against the Green Bay Packers.
9. SPENCER WARE LEADS CHIEFS IN TOUCHDOWNS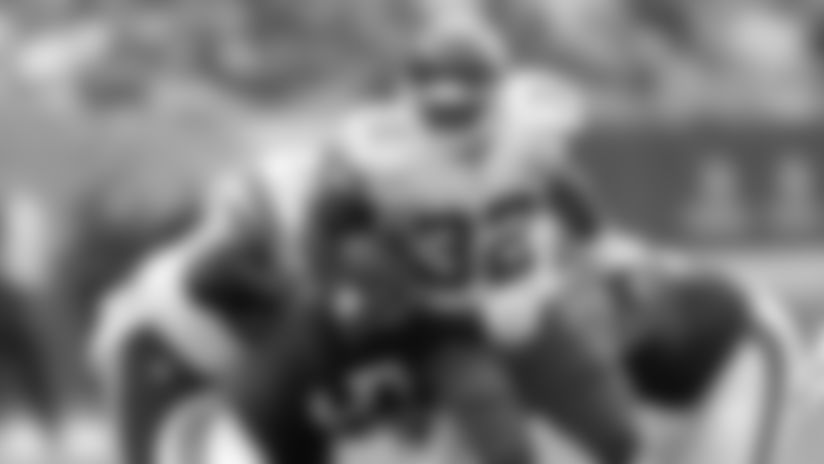 Spencer Ware had more touchdowns than any other Chiefs player with 3 on the preseason. Ware scored touchdowns on the Chiefs opening drive in Week 1 against the Seattle Seahawks and Week 2 against the Los Angeles Rams.
8. THREE 100-YARD RECEIVERS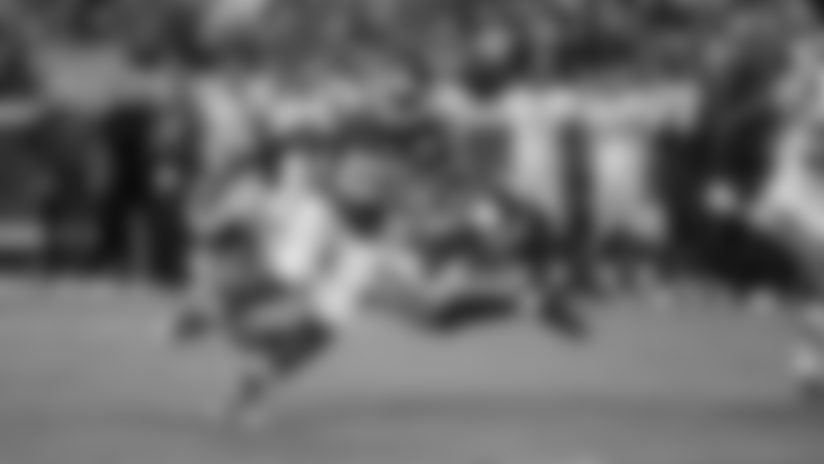 With limited playing time across the board, the Chiefs had three players—Frankie Hammond Jr. (131), Jeremy Maclin (112) and De'Anthony Thomas (101)—who recorded 100 yards or more during the preseason. Thomas led the Chiefs in receptions with 10.
7. IMPRESSIVE PASSING DIFFERENTIAL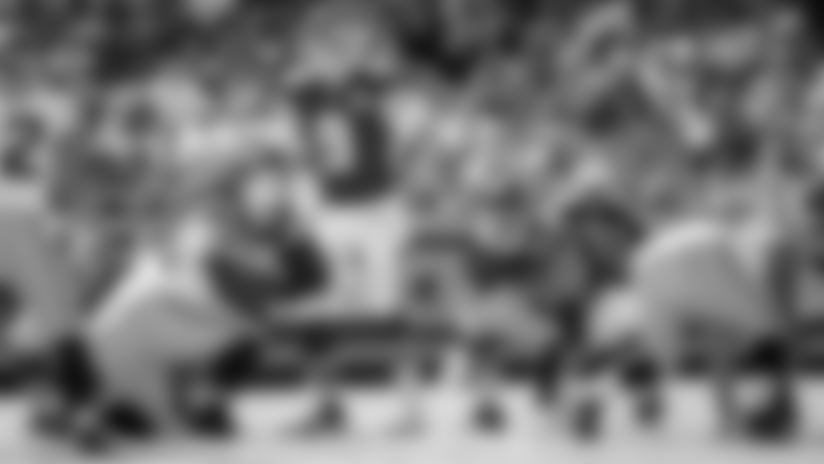 As a team, the Chiefs threw for 1,003 yards passing in four games, while the defense allowed just 646 yards passing. That's a plus-357-yards passing differential.
6. CAIRO SANTOS BLASTED A 58-YARDER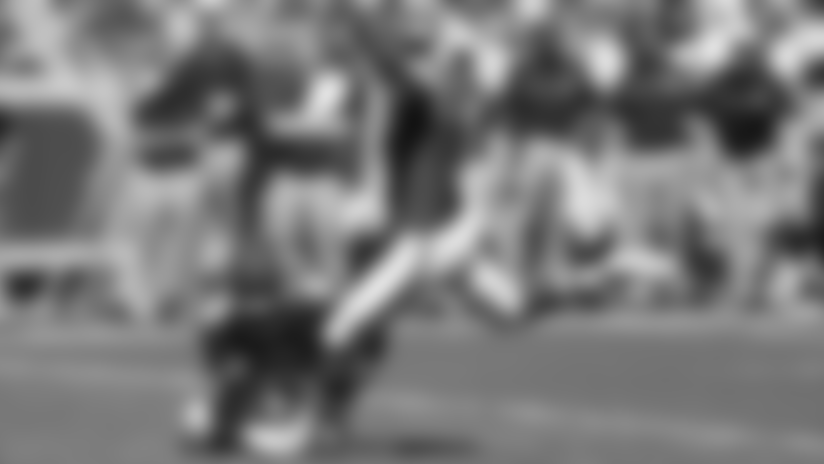 In the first preseason game against the Seahawks, kicker Cairo Santos hit a 58-yard field goal. Had the game been in the regular season, this would have tied a Chiefs franchise record.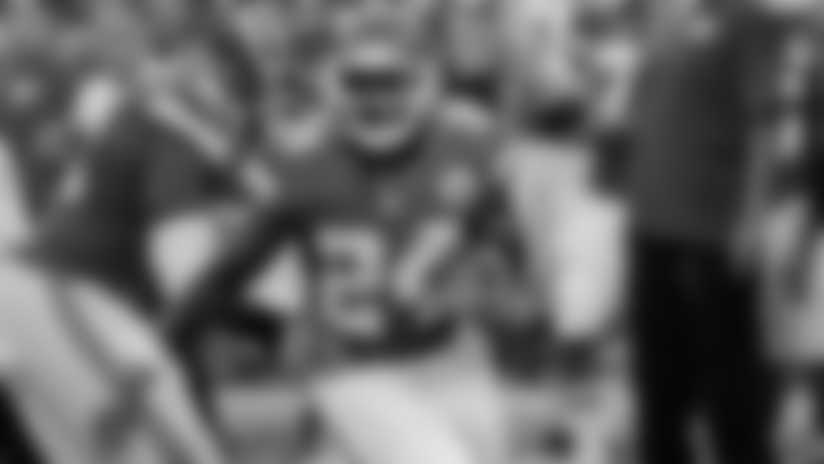 The Chiefs dominated in the first-down department during the preseason—the Chiefs had 90 first downs, while opponents only had 62 for a first-down differential of plus-28.
4. CHIEFS GOOD IN THIRD-DOWN SITUATIONS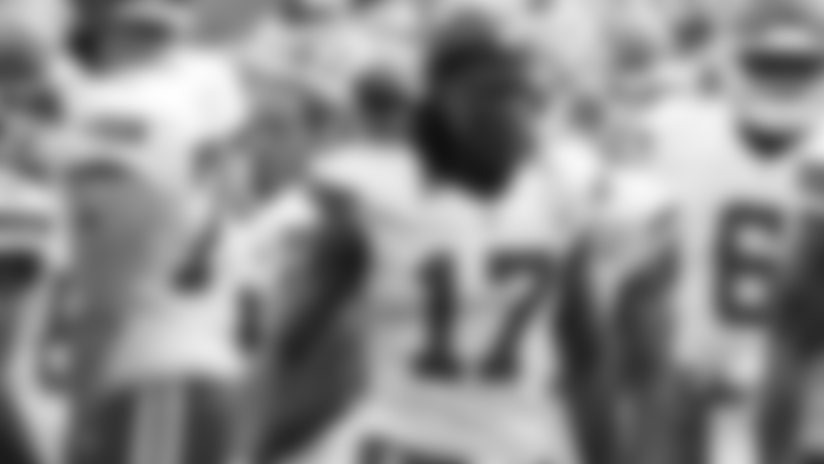 The Chiefs converted 26 of 59 third-down tries in the preseason for 44.1 percent. Opponents against the Chiefs converted third-down chances just 13 of 48 times for a 27.1 percent success rate.
3. BEST TOTAL DEFENSE IN THE AFC
The Chiefs allowed the fewest yards per game of any team in the AFC—254.3 yards per game.* *
2. LOWEST POINTS ALLOWED IN THE AFC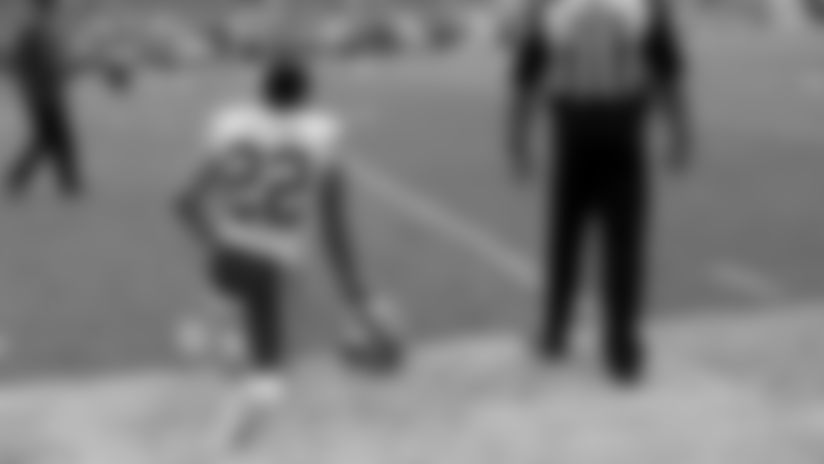 The Chiefs allowed just 13 points per game, the lowest mark in the AFC.
1. HIGHEST TOTAL OFFENSE IN THE AFC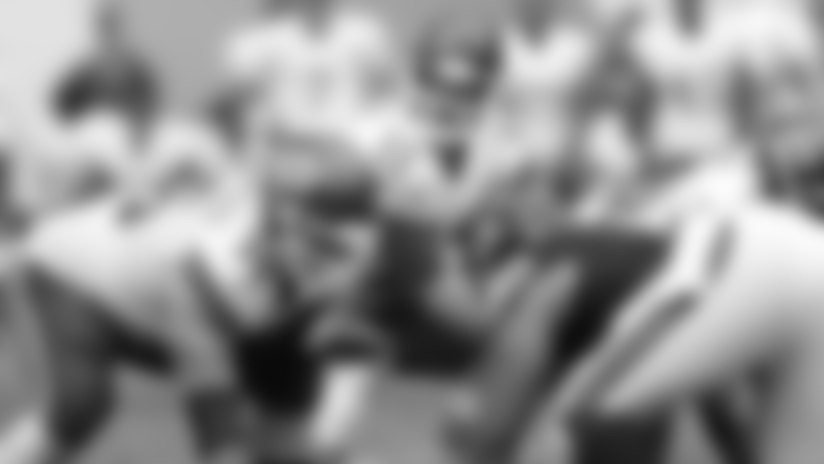 The Chiefs averaged 355.3 yards of total offense in their four preseason games, the most of any team in the AFC.