This Saturday, November 15th, join the Kansas City Chiefs at The Gallery for a girl's night out at The Chiefs Style Lounge!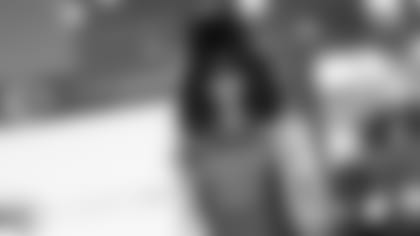 This is the first year the event is open to the public and will be a fun night filled with fashion, shopping, beauty, music, appetizers, drinks and more. Since this is the first year the event is open to the public, below is some information on what to expect at the Style Lounge and the top five reasons why you should attend.
5. Fun Atmosphere
The Style Lounge at The Gallery will be a fantastic night with your girlfriends! Enjoy fun music from DJ Ashton, a photo booth with plenty of props, plus free appetizers and drinks. The appetizers are delicious too, featuring truffled alfredo meatballs, grilled apple and brie pastry, fried green tomatoes with crab bernaise and more.
4. Win Prizes, Donate to CharityDuring the event, there will be a raffle drawing for a chance to win a Chiefs handbag, Chiefs earrings or two tickets to Chiefs vs. Raiders on December 14th with two pregame field passes. All of the raffle ticket proceeds will be benefitting The Children's Place.
3. Beautification Station
Beauty Brands will have a station at the event to help complete your look. They will be styling hair, demonstrating nail art and will give you fun and fierce red lips.
2. Exclusive MerchandiseThis event will feature the latest Chiefs apparel, from shirts, hats, boots, scarves, purses and other accessories. Plus, The Garment District will be in attendance paring Chiefs clothing with their own to add some fun flare and unique style.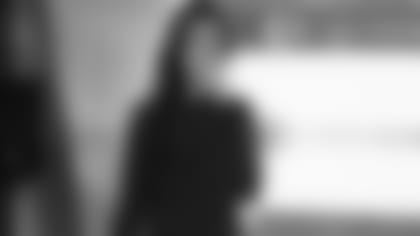 1. Fashion Show
Throughout the event, there will be a few fantastic fashion shows featuring the Chiefs Cheerleaders and Chiefs Ambassadors. It will be a fun way to show off their different styles, will showcase unique outfit ideas and if you fall in love with an outfit you see on stage, it will be available for you to replicate the look!
Join the Chiefs for a fun night out with the girls! Register now for the Chiefs Style Lounge, which is this Saturday, from 5:30-8:00p.m at The Gallery in downtown Kansas City.