For anyone who was fortunate enough to watch Kansas City Chiefs tight end Travis Kelce at training camp before last season, the breakout year he had in 2014 didn't really come as a surprise.
Kelce possesses a rare combination of size, speed and athleticism, which made him a matchup problem for defenses last season. He caught a team-high 67 passes for 862 yards and five touchdowns.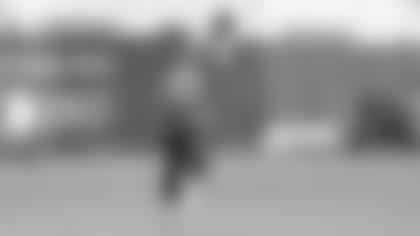 That success has put Kelce on the map for a lot of people who didn't know what he was all about.
For the folks over at EA Sports, Kelce ranks as the No. 5 overall tight end in Madden 16. He sits behind Rob Gronkowski, Jimmy Graham, Jason Witten and Greg Olsen.
"After missing his entire rookie season due to injury, Kelce shined in his on-field debut in 2014. He brings 89 Catching, 89 Jumping, 88 Spectacular Catch, 87 Catch in Traffic, 88 Release, and 81 Route Running. He also features 85 Run Block, tops among tight ends."
Justin Houston was a household name for many coming into the 2014 season after back-to-back seasons in 2012 and 2013 with 10 and 11 sacks, respectively.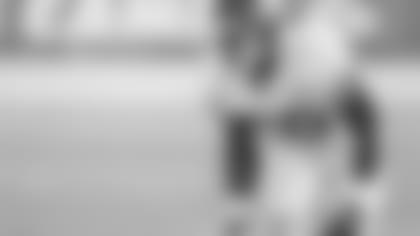 All he did in 2014 was break the Chiefs franchise record for sacks in a season with 22, which also led the NFL and was just one shy of breaking Michael Strahan's all-time NFL record (22.5).
He's tied with Denver Broncos linebacker Von Miller for the top ranking among outside linebackers in the NFL with an overall rating of 97.
Here's what they had to say about Houston's ranking: "Houston signed the biggest contract for a linebacker in NFL history after posting 22 sacks in 2014. He earns it in Madden NFL 16 with 97 Pursuit, 92 Tackle, 88 Play Recognition, and 93 BKS/98 PWM/89 FNM."