There were a couple new injuries announced after Chiefs practice Monday afternoon.
In addition to Jamaal Charles, Tamba Hali and Justin Houston, all who have yet to practice this training camp, Tyler Bray, Josh Mauga, Charcandrick West and Frank Zombo were held out as well.
Mauga continues to work back from a groin strain he suffered earlier this camp and Zombo was out due to the birth of a child.
Chiefs head athletic trainer Rick Burkholder came to the podium with updates on Bray and West: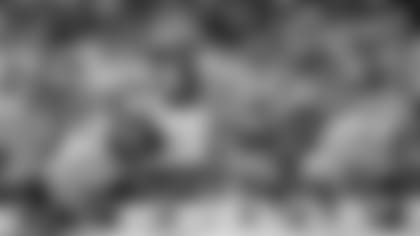 "Tyler, when he got slammed to the ground at the end of the half and his neck went into flexion, he's got a very small chip fracture in his cervical spine, so in the body of the spine, which is away from the spinal cord. It sounds much worse than it is. We're treating it as a sprain because it's just like that. He saw two orthopedic surgeons, he had X-rays and an MRI yesterday, and then we had consultation with our neurosurgeon to make sure he was going to be all right. So once his symptoms go away, and his symptoms right now are he just has a stiff neck. As a thrower, he's got to be able to turn his head and get his hands above his head. We think he's going to be fine. We'll monitor him day to day up here and see how he does. There's no real timetable on when he'll return, but we think he'll be fine to return."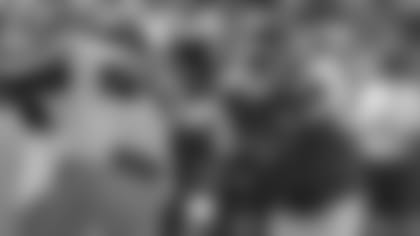 "During the ball game, he fell on his outstretched left arm and his elbow shifted a little bit. It wasn't a dislocation, a subluxation or anything like that. He was fine after the ball game, came in yesterday very swollen, very stiff, so we did an MRI, he was examined by our physicians, and he's got a mild elbow strain and a mild elbow sprain. He damaged some muscle and a little bit of a stretch on the ligament. He's literally day to day, but you saw him out here today. He had a pretty good sized elbow brace on and he went through some stuff with Barry (Rubin), and he's literally day to day."