On Friday, the Kansas City Chiefs announced the addition of DT Vance Walker, who brings with him five years of NFL experience.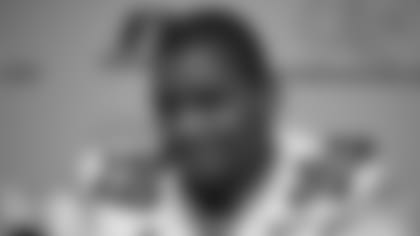 Before Walker began disrupting offensive lines in the NFL, he played four years at Georgia Tech, where he finished with 49 games played, 69 tackles, 41 assists, 13 sacks, one PBU, four forced fumbles and three fumble recoveries.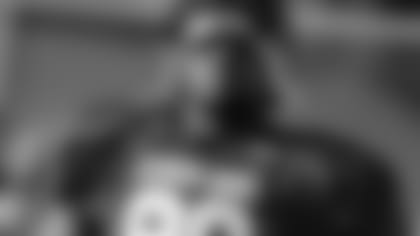 After his career with the Yellow Jackets ended, Walker accepted an invite to play in the 2009 Senior Bowl, before being drafted by the Atlanta Falcons.
Atlanta selected Walker with the 210th-overall pick of the 2009 NFL Draft. In his four years with the Falcons, Walker played in 58 games (11 starts) and recorded 53 tackles, 26 assists, five sacks, six QB hurries, two PBUs, 12 TFLs, two forced fumbles and one fumble recovery.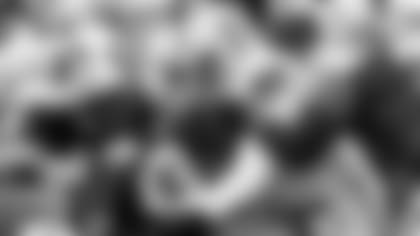 The Oakland Raiders signed Walker as an unrestricted free agent on March 18, 2013. He started each of the 15 games he played in last season and recorded 29 tackles, 11 assists, three sacks, five QB hurries and seven TFLs.
The former Raider DT will bring his talents to Kansas City, where defensive line coach Tommy Brasher and defensive coordinator Bob Sutton will put Walker in position to hopefully post his greatest season yet as a pro.