Len Dawson Scholarship | Kansas City Chiefs - Chiefs.com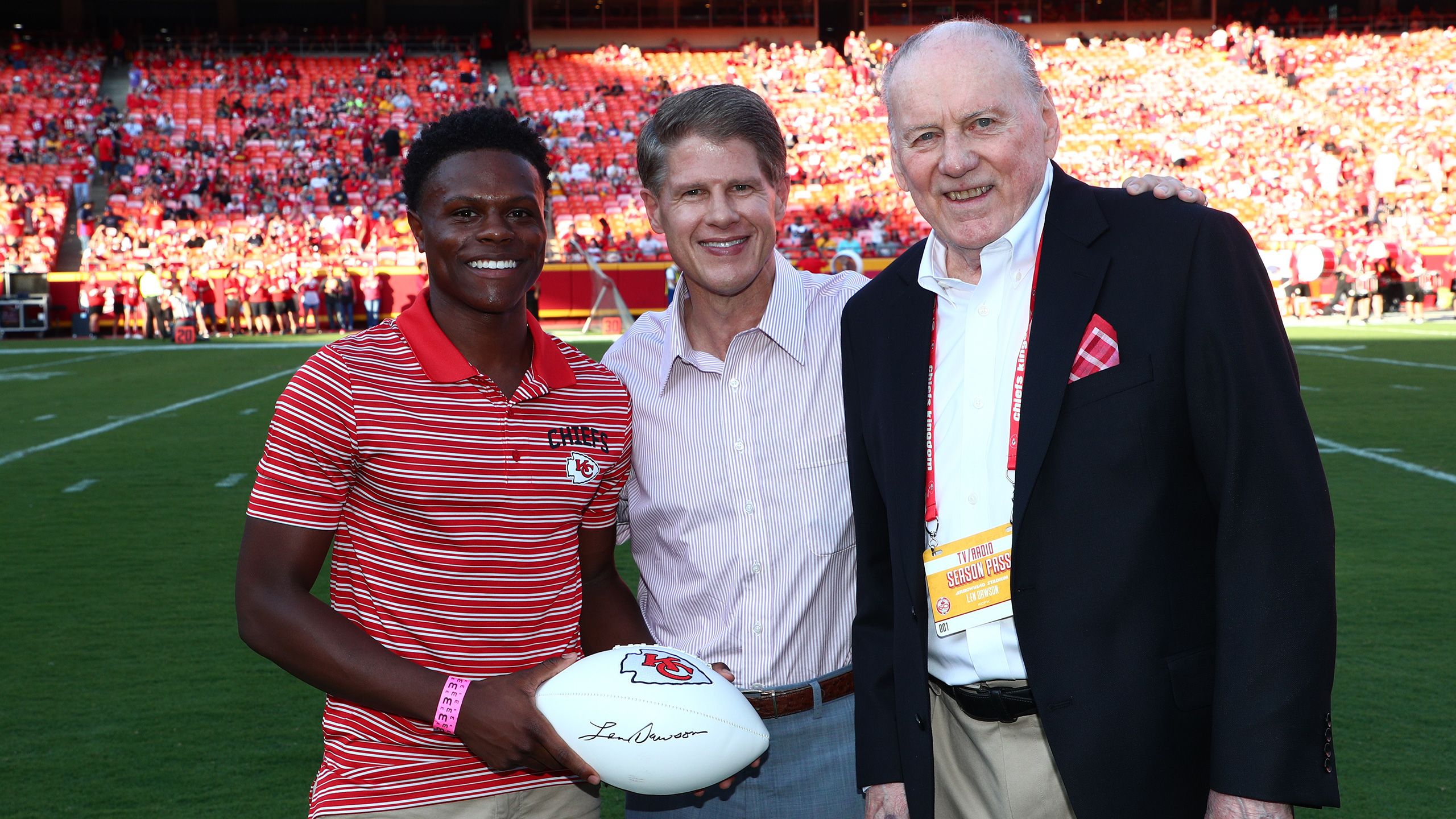 LEN DAWSON SCHOLARSHIP
This year marks the 44th year that the Len Dawson Scholarship has been awarded to a graduating high school senior within the Kansas City area. This is a one-time scholarship in the amount of $3,000. Please note that this is not a sports scholarship. Nominations are limited to one (1) student application only from your school.
Applications must be submitted by Friday, May 1, 2020 and should be completed in full to include the following:
Nominee Information
Academic Achievements during high school
Extracurricular Activities during high school
A brief paragraph from the nominated student stating why he/she should be awarded the scholarship
Student Essay
Financial Needs (if applicable) in the form of past financial assistance and/or income tax information
Principal, Counselor and Teacher Recommendations
High School Transcript
Failure to include all of the required information will automatically eliminate your student's application.
Our Scholarship Committee will carefully and confidentially review your application. Students selected as finalists will be invited for a personal interview with the scholarship committee to take place in mid-May.
Please share this information with the individual at your school who oversees the scholarship application process. If you have any questions, please contact Bailey Milne at (816) 920-4991 or bailey.milne@chiefs.nfl.com.