Len Dawson Scholarship | Kansas City Chiefs - Chiefs.com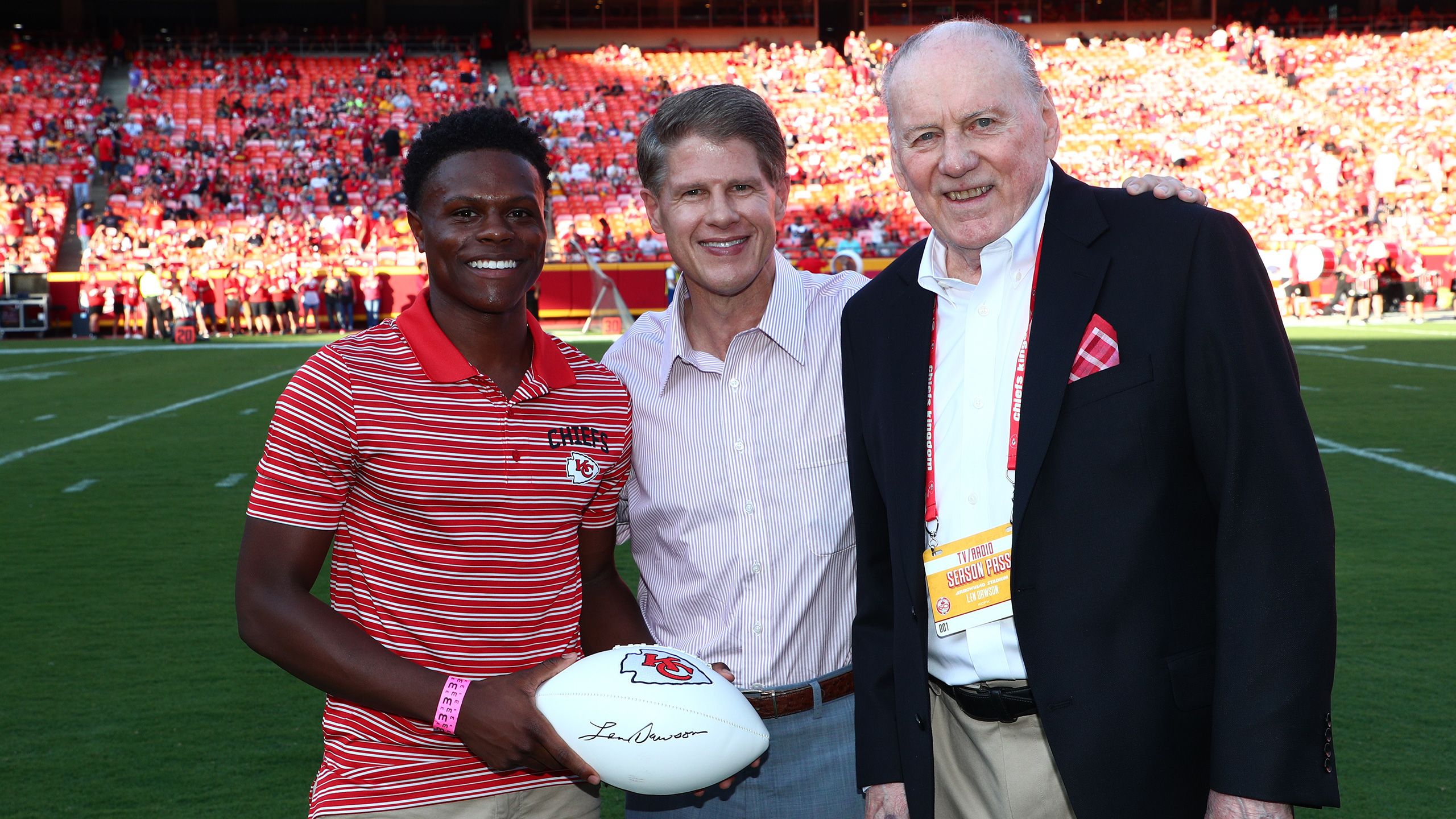 LEN DAWSON SCHOLARSHIP
This year marks the 45th year that the Len Dawson Scholarship has been awarded to a graduating high school senior within the Kansas City area. This is a one-time scholarship in the amount of $3,000.
The submission date for this year's scholarship has passed and now our Scholarship Committee will carefully and confidentially review each application. Students selected as finalists will be invited for a personal interview with the scholarship committee to take place in mid-May.
Thank you for your interest in the 2021 Len Dawson Scholarship!
If you have any questions, please contact Bailey Milne Dagel at bailey.milne@chiefs.nfl.com.