For a playmaker on the offensive side of the ball, amassing 1,000 yards – either via receptions or on the ground – is one of the fundamental benchmarks of success.
And in the near century-long history of the NFL, only a handful of teams have matched the statistical offensive balance achieved by the 2017 Kansas City Chiefs.
In this edition of ­Chiefs by the Numbers, we'll take a deeper look at just how significant last year's collection of offensive playmakers was – and what to look forward to for next season.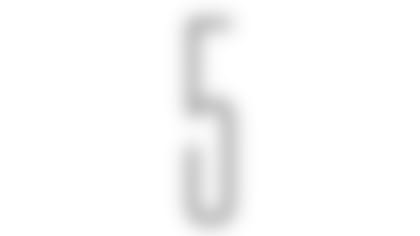 Kansas City featured a 1,000-yard running back (Kareem Hunt), a 1,000-yard wide receiver (Tyreek Hill) and a 1,000-yard tight end (Travis Kelce) last season, becoming the fifth team in NFL history to ever have such a trio.
| Year | Team | Running Back | Wide Receiver | Tight End |
| --- | --- | --- | --- | --- |
| 2017 | Kansas City Chiefs | Kareem Hunt | Tyreek Hill | Travis Kelce |
| 2007 | Cleveland Browns | Jamal Lewis | Braylon Edwards | Kellen Winslow Jr. |
| 1997 | Denver Broncos | Terrell Davis | Rod Smith | Shannon Sharpe |
| 1981 | Minnesota Vikings | Ted Brown | Sammy White | Joe Senser |
| 1981 | San Diego Chargers | Chuck Muncie | Charlie Joiner | Kellen Winslow Sr. |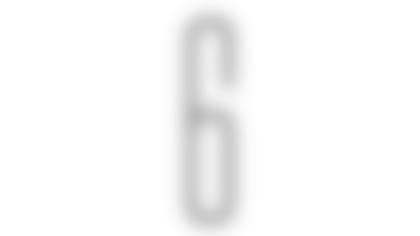 After surpassing the 1,000-yard mark in Week 14, Hunt went on to dash for another 327 yards and earn the NFL rushing crown – becoming just the sixth rookie to do so in the Super Bowl Era (since 1970).
| Year | Player | Yards |
| --- | --- | --- |
| 2017 | Kareem Hunt | 1,327 |
| 2016 | Ezekiel Elliott | 1,631 |
| 1999 | Edgerrin James | 1,553 |
| 1983 | Eric Dickerson | 1,808 |
| 1981 | George Rogers | 1,674 |
| 1978 | Earl Campbell | 1,450 |
What makes Hunt unique from that group is that each of his historically significant predecessors was drafted in the first round. Hunt, on the other hand, waited until the third round to hear his name called.
According to research provided by the NFL, Hunt was just the second rookie not drafted in the first round to lead either the NFL or AFL in rushing during the Common Draft Era (since 1967), joining Paul Robinson, who led the AFL in rushing in 1968.
And considering how much things have changed since then – including the merger of the two leagues - what Hunt accomplished last season was truly unique.  
Additionally, Hunt was the third member of the Chiefs to ever lead the league in rushing, joining Priest Holmes (2001) and Christian Okoye (1989).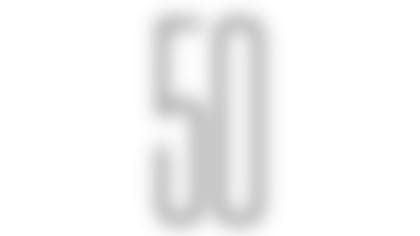 Hill tallied the first 1,000-yard season of his brief career in 2017 with one huge catch after another.
The second-year receiver hauled in five touchdowns of at least 50 yards last season, three more than the next closest player and more than 21 individual teams could muster. Furthermore, Hill racked up more yards (709) on catches of at least 25 yards than anyone – accounting for 60 percent of his total yardage on the year.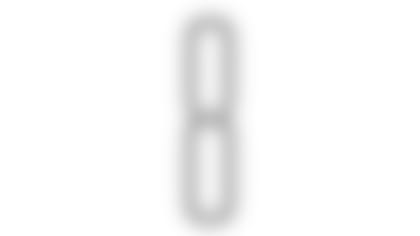 Kelce, the veteran of the trio, recorded over 1,000 yards through the air for a second-consecutive season, which is significant in its own right. Only eight tight ends in the history of the NFL – including Kelce – have ever posted back-to-back seasons with over 1,000 yards receiving.
| Player | Years |
| --- | --- |
| Travis Kelce | 2016-17 |
| Greg Olsen | 2014-16 |
| Rob Gronkowski | 2014-15 |
| Jason Witten | 2009-10 |
| Tony Gonzalez | 2007-08 |
| Shannon Sharpe | 1996-97 |
| Todd Christensen | 1983-84 |
| Kellen Winslow | 1980-81 |
And he worked for each of those yards, tallying 439 of them after the catch – the most among tight ends in 2017.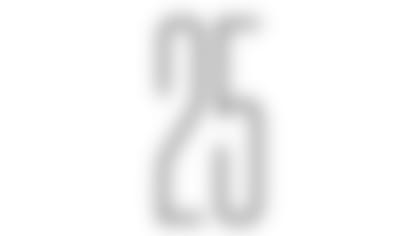 Perhaps the most exciting prospect surrounding the trio's success last season is their collective youth. By the 2018 season-opener, the three players will be an average of just 25 years old.  
If that wasn't enough, Kansas City added another young playmaker in 25-year-old wide receiver Sammy Watkins this offseason.
Tyreek Hill, Travis Kelce and Sammy Watkins have combined for 69 receptions of 20-plus yards and 35 touchdown catches. While those numbers are somewhat stymied by Watkins' scattershot output over the past two seasons (13 20-plus yards catches and 10 touchdowns in 23 games), it is important to note that he tallied 32 receptions of 20-plus yards and 15 touchdowns during his first two NFL campaigns. Thus, it is quite possible that he re-emerges as a big-play threat in an Andy Reid system that showcases explosive receivers, particularly those playmakers with speed and RAC (run after catch) ability. With three potent playmakers on the field at all times, the Chiefs' receiving corps could become the next unit to boast a trio of 1,000-yard pass catchers in a single season.
That's a lofty claim, as just five pass-catching units have ever done that in NFL history: the 2008 Arizona Cardinals, 2004 Indianapolis Colts, 1995 Atlanta Falcons, 1989 Washington Redskins and 1980 San Diego Chargers.
Regardless of whether Kansas City is able to add that to their resume, it's very possible that the best is yet to come from the Chiefs' young group of playmakers.