The Kansas City Chiefs lost a tough one on Thursday night, falling to the Los Angeles Chargers in the closing seconds of regulation.
The Chiefs still control their own destiny in the AFC, however, and many of the experts still consider Kansas City a top-three team in the league according to the latest "NFL power rankings" from around the web.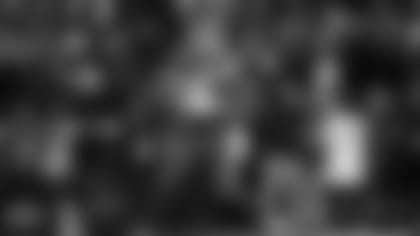 NFL.com analyst Elliot Harrison has the Chiefs at No. 3 in his rankings, trailing just the New Orleans Saints and Los Angeles Chargers.
Kansas City has an opportunity to maintain the top spot in the AFC on Sunday night as they take on the Seattle Seahawks.
Here's a look at where a handful of other outlets have the Chiefs ranked this week: