The Kansas City Chiefs have been well represented in the annual postseason all-pro teams that make the rounds this time of year, from those published by the Associated Press to Pro Football Focus, and the latest "All-NFL" team delivered more of the same.
The Pro Football Writers of America (PFWA), which is made up of accredited writers who cover the NFL, released their "All-NFL" team on Tuesday morning with quarterback Patrick Mahomes, tight end Travis Kelce and right tackle Mitchell Schwartz all earning a spot on the roster.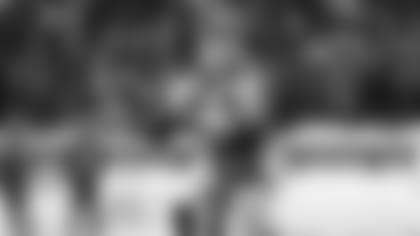 Mahomes is considered by many to be the MVP of the NFL this season after becoming just the second player in league history to throw for 5,000 yards and 50 touchdowns during a single campaign. Kelce, meanwhile, put together the second-most productive season by a tight end in NFL history with 1,336 yards through the air while Schwartz authored yet another impressive year up front.
Kansas City's three selections were second to only the Chicago Bears, who tallied four roster spots.
Additionally, wide receiver Tyreek Hill and defensive tackle Chris Jones joined Mahomes, Kelce and Schwartz on the "All-AFC" team for a conference-high five selections.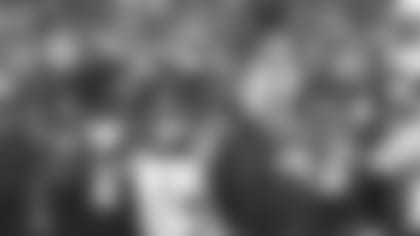 Click here to check out the complete All-NFL, All-AFC and All-NFC teams as voted on by the PFWA.
All five of the Chiefs' All-AFC selections will return to action this Sunday as the Chiefs take on the New England Patriots in the AFC Championship Game.