Training Camp for the Kansas City Chiefs is just a week away, marking the first opportunity for fans to see the Chiefs' newest players in action.
That includes Kansas City's rookie class, from second-round pick Breeland Speaks to over a dozen undrafted free agents eager to show what they can do.
In this edition of Chiefs by the Numbers, we'll take a closer look at Kansas City's rookie class as they embark on their first professional training camp.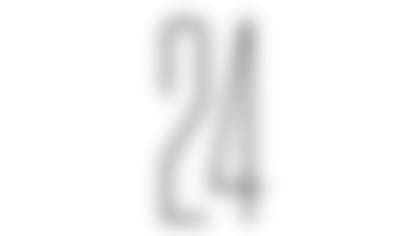 The Chiefs will feature 24 rookies at Training Camp this summer consisting of six draft picks and 18 college free agents, split evenly between offense (12) and defense (12).
| Player | Position | School | How Acquired |
| --- | --- | --- | --- |
| Chase Litton | QB | Marshall | College Free Agent |
| Darrel Williams | RB | LSU | College Free Agent |
| Josh Crockett | WR | Central Oklahoma | College Free Agent |
| Elijah Marks | WR | Northern Arizona | College Free Agent |
| Byron Pringle | WR | Kansas State | College Free Agent |
| Jordan Smallwood | WR | Oklahoma | College Free Agent |
| Blake Mack | TE | Arkansas State | College Free Agent |
| Ryan Hunter | OL | Bowling Green | College Free Agent |
| Tejan Koroma | OL | BYU | College Free Agent |
| Kahlil McKenzie | OG | Tennessee | Draft (Round 6) |
| Jimmy Murray | OL | Holy Cross | College Free Agent |
| Bentley Spain | OT | North Carolina | College Free Agent |
| Dee Liner | DT | Arkansas State | College Free Agent |
| Derrick Nnadi | DT | Florida State | Draft (Round 3) |
| Raymond Davison | LB | California | College Free Agent |
| Rob McCray | LB | Indiana | College Free Agent |
| Ben Niemann | LB | Iowa | College Free Agent |
| Dorian O'Daniel | LB | Clemson | Draft (Round 3) |
| Breeland Speaks | LB | Ole Miss | Draft (Round 2) |
| Step Durham | DB | Georgia Tech | College Free Agent |
| Tremon Smith | CB | Central Arkansas | Draft (Round 6) |
| Arrion Springs | DB | Oregon | College Free Agent |
| D'Montre Wade | DB | Murray State | College Free Agent |
| Armani Watts | S | Texas A&M | Draft (Round 4) |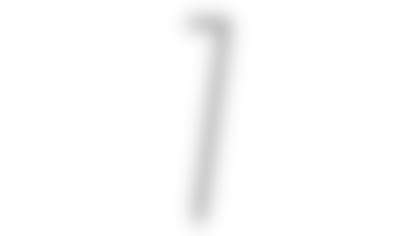 Kansas City's first selection in the 2018 Draft, edge rusher Breeland Speaks, was one of the best in the country at getting after the passer last season at Ole Miss. Speaks tallied seven sacks for the Rebels in 2017, the sixth-most in the SEC, and graded as the fifth-best interior defender in "pass-rush productivity," based on data collected by the folks over at Pro Football Focus.
Speaks played both as a defensive tackle and an edge rusher in college but will be used primarily as an outside linebacker in Kansas City, according to Head Coach Andy Reid.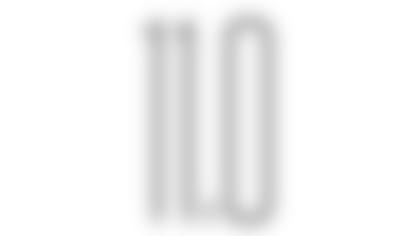 Third-round pick Derrick Nnadi was one of the top defenders against the run in all of college football last season, posting the 11th-best "run-stop percentage" in his draft class according to PFF.
Overall, the analysts at PFF had Nnadi ranked as the seventh-best defensive tackle in the class.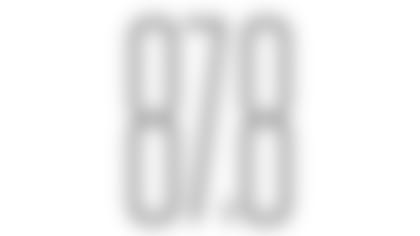 Speaking of the advanced metrics, linebacker and third-round pick Dorian O'Daniel was Clemson's top graded player in 2017 based on PFF's grading scale.
Here's more from O'Daniel's PFF draft profile:
O'Daniel graded positively in each of his four seasons in at Clemson, ending his career with his best season to date in 2017 with plus-grades in each facet. He recorded a total of 20 QB pressures on just 58 pass-rushes, saw a passer rating when targeted of 70.0 and recorded 36 defensive stops, third on the team behind two interior defensive linemen.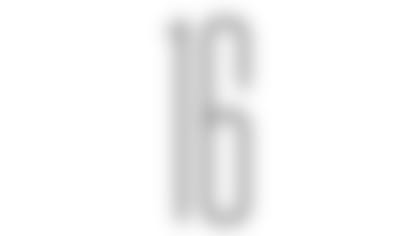 Safety Armani Watts, who the Chiefs picked up in the fourth round, forced 16 turnovers over the course of his four-year career at Texas A&M. Watts earned the opportunity to start as a true freshman and made the most of it, going on to play more than 3,000 defensive snaps in his career for the Aggies.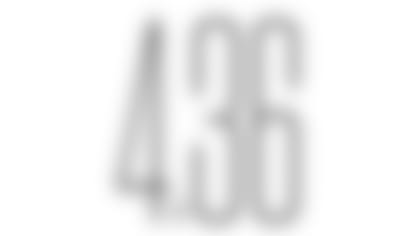 Cornerback Tremon Smith can run with the best of them, clocking a 4.36 40-yard dash at Central Arkansas' Pro Day prior to the draft. Smith didn't participate in the NFL Scouting Combine, but if he had, his 40-time would have ranked as the fifth-best among all defensive backs.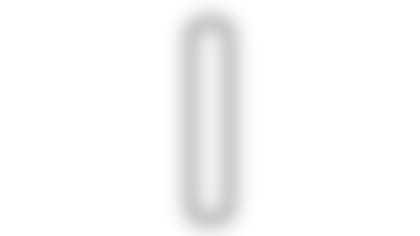 Sixth-round pick Kahlil McKenzie will be making the transition to offensive guard in Kansas City after playing defensive tackle at the University of Tennessee. Though while he didn't notch a single snap at guard while in Knoxville, there's reason for optimism that the six-foot-3, 314-pound rookie will be able to make the switch as a professional.
"All the traits that you look at with him, you can see that this kid has a shot to be a really good offensive guard," Sperduto said. "If you look in the past, there have been guys that have (made the transition)…he has a massive lower body and he plays with such strong base, he might be a pretty good one."
Sperduto floated the idea to McKenzie prior to the draft.
"The first thing I brought up was, 'What if we drafted you as an offensive guard?" Sperduto said. "He told me, 'I'd be willing to do anything, I just want to play football.'"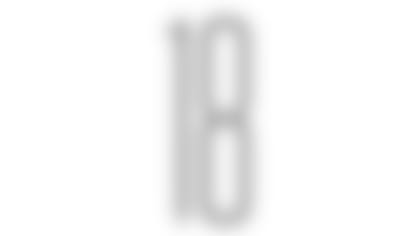 Cornerback Arrion Springs, who signed with Kansas City following the draft, tallied 18 pass-breakups last season as a senior for the Oregon Ducks – tied for the second-most among all FBS corners.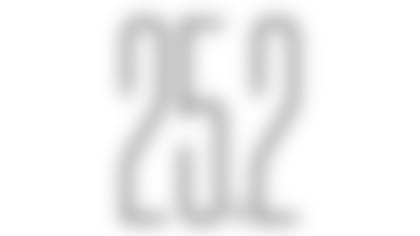 Another one of the Chiefs' undrafted signees, wide receiver Byron Pringle, led the nation by averaging 25.2 yards per reception (28 receptions, 705 yards, 6 touchdowns) at nearby Kansas State last year.
Fans will have an opportunity to see those rookies - plus the Chiefs' 16 others - up at Training Camp soon enough.