Chiefs Community Legacy | Kansas City Chiefs - Chiefs.com
Man of the Year
The Walter Payton NFL Man of the Year Award recognizes an NFL player for his excellence on and off the field. The award was established in 1970. It was renamed in 1999 after the late Hall of Fame Chicago Bears running back, Walter Payton. Each team nominates one player who has had a significant positive impact on his community. Representing the best of the NFL's commitment to philanthropy and community impact, 32 players are selected as their team's Man of the Year and become eligible to win the national award. The winner of the award each year receives a $250,000 donated to the winner's charity of choice. All other 31 nominees receive up to $40,000 donated to their charity of choice. All donations are courtesy of the NFL Foundation and Nationwide.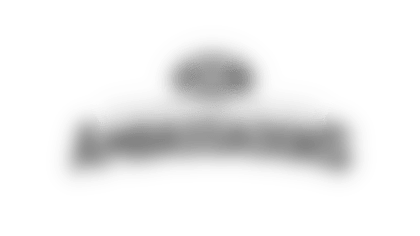 Ambassadors
The Ambassadors are a group of former Kansas City Chiefs players from throughout the club's history. The Ambassadors have become a recognizable group throughout the NFL and serve as an innovative and worthy asset to the Chiefs Community Caring Team in the Kansas City region and beyond. The Ambassadors are the only group of their kind in the NFL and inductees into the group are hand-picked based on tenure and their willingness to participate in Ambassador outreach events and meetings.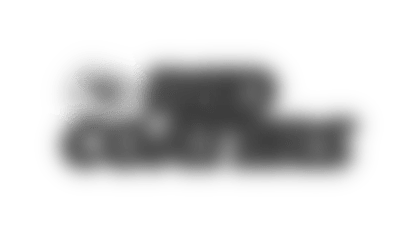 Red Coaters
The Kansas City Red Coaters are a community-service organization comprised of business men and women, working professionals and individuals who are passionate about their Kansas City Chiefs and have the opportunity to give back to the city, surrounding area's and the region. For over 50 years, the Red Coaters have represented the team on game day in addition throughout the year, volunteering with organizations from a variety of civic/charity events, golf tournaments, community services, Harvesters food distribution, school reading programs, NFL Play 60 events and the 'Cook for Kids' program for the Ronald McDonald House Charities.
Len Dawson Scholarship
The Len Dawson Scholarship is awarded to a graduating high school senior within the Kansas City area. This is a one-time scholarship in the amount of $3,000.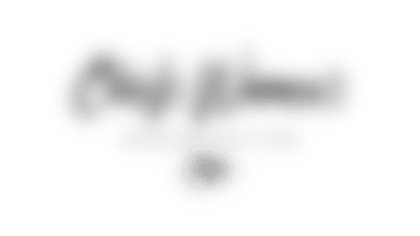 Chiefs Women's Organization
The CWO is an organization comprised of wives, fiancées, and significant others of Chiefs players, coaches and football support staff members. The mission of the organization is to build goodwill in the Kansas City community through active volunteer participation. Each year, the group serves six to seven non-profits throughout Chiefs Kingdom.