Jacob is an 11-year-old Kansas City Chiefs fan from Alta Loma, California, who first became a fan of the team all the way on the West Coast because he likes the fact that the Chiefs were in the very first Super Bowl.
Jacob's family learned about his Ewing's sarcoma diagnosis when he went out for flag football tryouts with his twin brother. When Jacob was having trouble running, his mother, Tracey, knew there was something wrong.
Doctors told him he would never walk again and that football was certainly out of the question. Of course, Jacob, who loves football, was devastated.
But despite the diagnosis and the cancer moving to his back, causing fractures, Jacob didn't give up, and he is now walking. 
Since he cannot play, Jacob said he lives vicariously through the Chiefs, and if he had one wish, it was to meet Alex Smith, attend a Chiefs-Broncos game, and become a Chief for day.
"I was just pumped that the whole team was so cool about it and that it worked out," Smith said. "When something like that comes up, you just hope that it's special for him more than anything."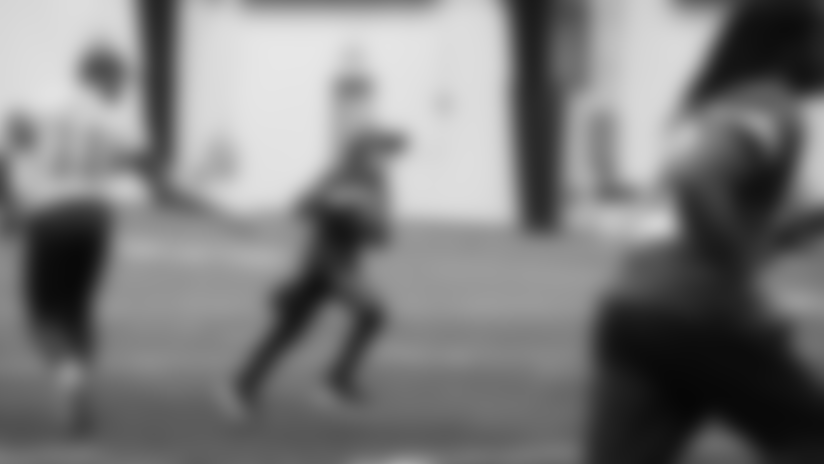 Jacob had an opportunity to accompany Smith to the weight room and practice field, where he took handoffs, caught passes and even met some other members of the Chiefs.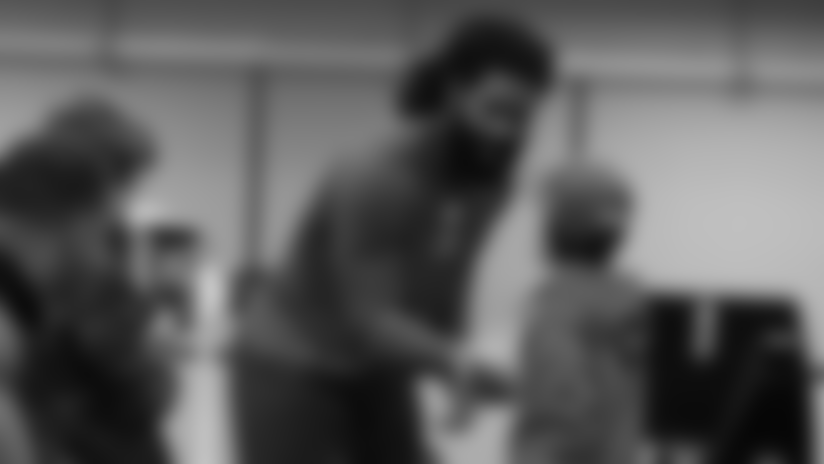 Smith even brought Jacob behind closed doors into the locker room.
"I think that was the fun part," Smith said. "We goofed off in the indoor facility with a bunch of the guys and he got to meet everybody… I just took him through what it was like to be a player. For us, those are the players' areas and our sanctuary. I don't think everybody knows the relationship [that we have] with the equipment room, the training room and the strength room.
"For him to see guys in there working out and going about their business and to meet them, for him to see all the guys shooting hoops in there, I thought was fun and special."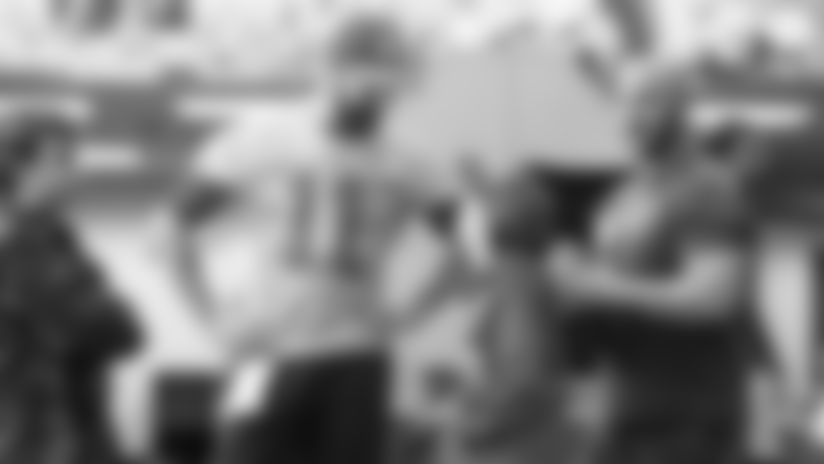 Later in the day, Jacob met safety Eric Berry, and the two spent about 30 minutes talking with each other.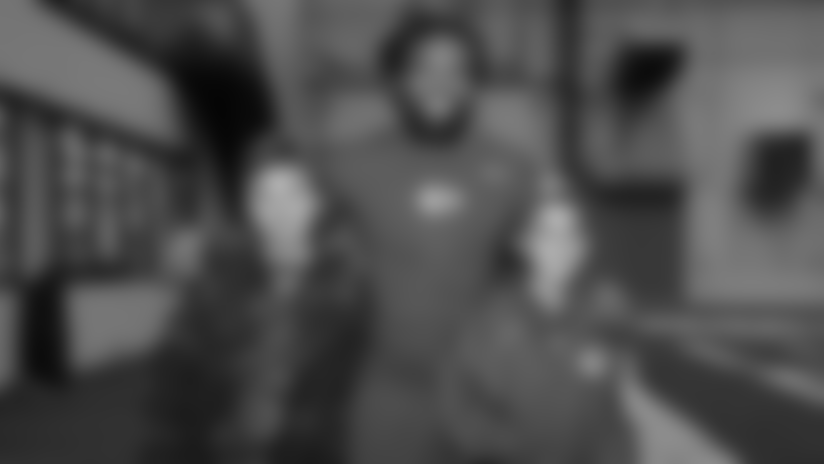 Jacob was also on field to greet the players for pregame warm-ups on Christmas night.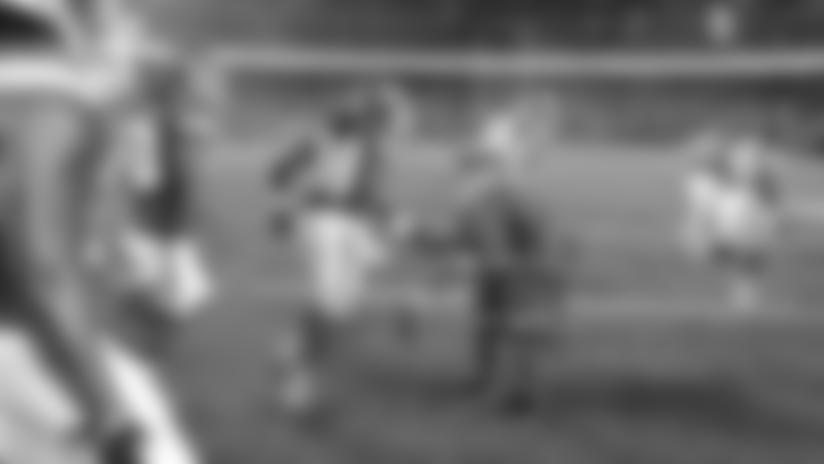 Jacob's weekend concluded with photos on the field after the Chiefs' convincing 33-10 win.