While much has been made about Kansas City Chiefs quarterback Alex Smith's 2016 season statistics—he recorded a career-high 3,502 yards passing this season—there has been something perhaps* even more impressive* we haven't been paying quite enough attention to.
And that is Smith's beard game—have you noticed that thing?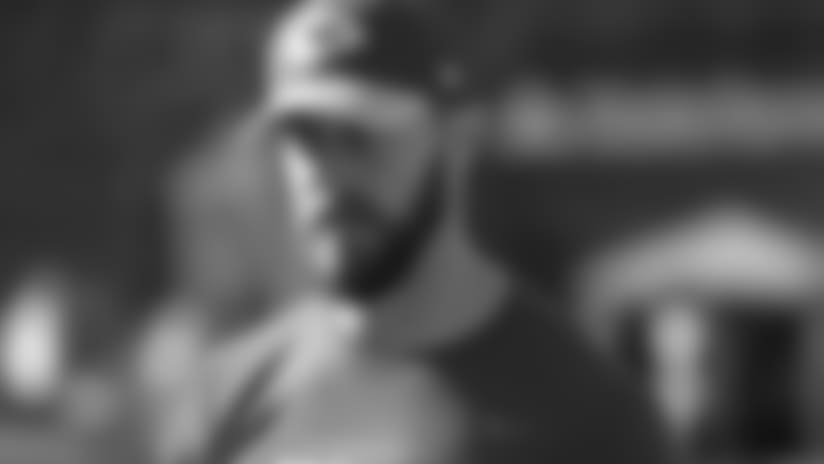 Move over Jon Snow…fall back, Paul Bunyan.
"The quarterbacks have done this," Smith said through his Claus-esque bristles Tuesday. "It kind of started after the bye week."
You know, the bye week that was 12 weeks ago.
The Chiefs' beard movement even includes members of the coaching staff.
"[Co-offensive coordinators] Matt Nagy and Chilly [Brad Childress] have joined in on this. It's almost like a giant game of chicken of who's going to shave it first. I don't think anybody is going to blink here while we're playing. I don't see that happening."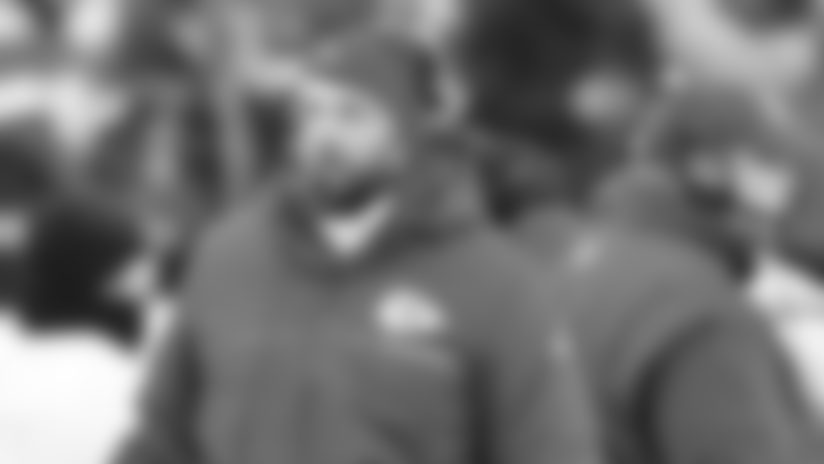 With the Chiefs getting the free pass into the NFL divisional round, that means you can go ahead and add at least another two weeks of growth across the board.
But someone has to shave eventually, right?
So who will it be? Is there a winner to this?
"We haven't established [a prize]," Smith added. "There's the pride factor, for sure. It just kind of happened organically; it wasn't like this just happened one day. We all have kind of let the facial hair go here and there, but we've never let it go like this.
"So if you look at all the guys: (Tyler) Bray has it going, (Nick) Foles, and we even got Joel (Stave) to jump on it even though he can't grow much, but he tries.
"We're having fun with it. It makes for fun conversations here and there. We all make fun of each other. You better have thick skin in the quarterback room. Nobody is exempt from it. It's fun."
Sure, Alex, we're sure it's "fun," but we have yet to even mention the real victims here.
"It's gotten to a stage where I think everybody's spouses and families are sick and tired of it. My wife isn't a fan of this length. She doesn't mind when it's shorter, but this is pretty long. It's more maintenance—you have to take care of it, and it can look pretty raggedy if you don't."
Raggedy or not, it appears at least through the postseason, Smith's beard is here to stay.
Now it's a matter of whether or not he will see its reflection in that shiny silver Lombardi Trophy.