The Kansas City Chiefs were busy this offseason, bolstering their roster for yet another run at the Super Bowl with moves in free agency, the trade market and through the draft.
The bulk of those acquisitions were along the offensive line – where the Chiefs added seven players who weren't with the organization last year – but Kansas City's offseason also included moves at wide receiver, tight end, tailback, defensive tackle, linebacker and edge rusher, among other spots.
It was an impressive haul, particularly for a team already rich in talent, and it caught the attention of CBS Sports in their recent rankings of the top offseasons around the league. Kansas City checked in at No. 4 in those rankings, trailing only the Browns, Buccaneers and Chargers.
Here's a portion of what analyst Cody Benjamin had to say about the Chiefs' offseason:
"They had one priority after the Super Bowl: improve Patrick Mahomes' protection. Even if one or two of their additions up front doesn't pan out, they're already better off than they were. Acquiring [Orlando] Brown via trade was a creative way to fill the long-term left tackle need."
The Chiefs added a plethora of talent to their offensive line over the last several months, including the trade for Brown that brought one of the top young offensive tackles in all of football to Kansas City. The 25-year-old Brown allowed just six sacks in 48 career games for the Baltimore Ravens over the last three seasons, and since taking over at left tackle in Week 9 of last year, he didn't allow a single sack or quarterback hit.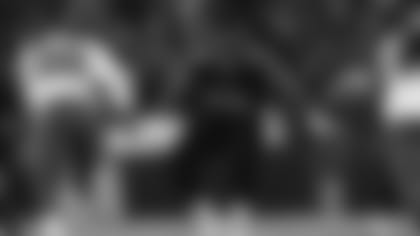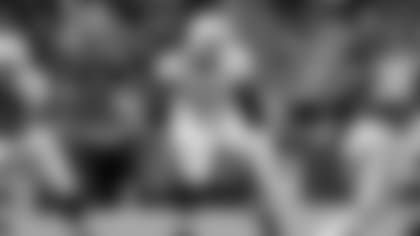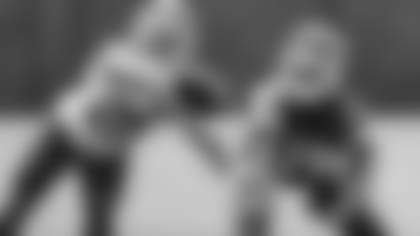 Those are just some of the Chiefs' acquisitions this offseason and don't include Kansas City's undrafted free agent class or some of the other under-the-radar signings that could pay dividends when the season rolls around.
It all demonstrates the Chiefs' collective hunger – from the players to the front office – to not only get back to the Super Bowl this season, but to raise another banner at GEHA Field at Arrowhead Stadium.