1. Jenkins entered the league as a second-round pick.
The Washington Redskins selected Jenkins out of Clemson University with the No. 41 pick in the second round of the 2011 NFL Draft. The 6-4, 300-pound defensive tackle has notched 116 total tackles and six sacks across his five-year career, spending time with the Chicago Bears and New York Jets after a three-year stint with the Redskins.
2. Chiefs fans have already seen him play this season.
Jenkins has already played at Arrowhead Stadium once this season, tallying 11 snaps on Sept. 25 while with the New York Jets. Jenkins also saw action at Arrowhead last season, playing 48 snaps (47 on defense, 1 on special teams) on Oct. 11, 2015, as a member of the Chicago Bears.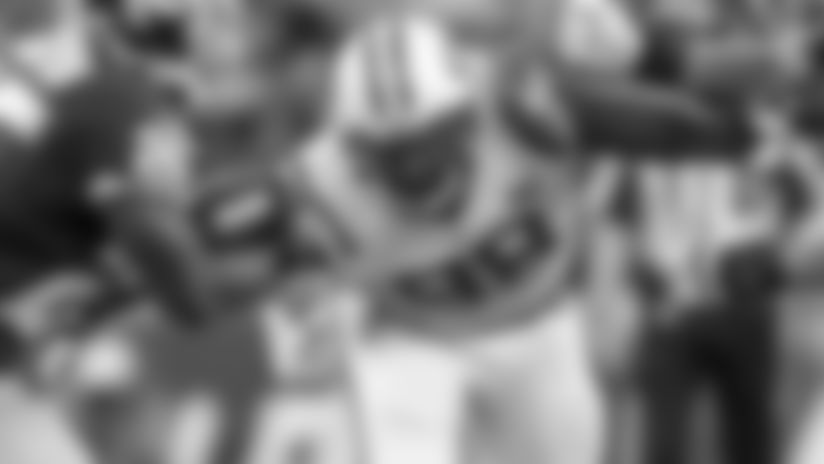 3. He had an impressive career at Clemson University.
Before entering the NFL, Jenkins had a strong four-year career at Clemson. He got off to a good start as a freshman, recording a sack in his very first game. Jenkins went on to amass 31 tackles for loss and five sacks in his career while earning first-team All-ACC honors in his senior season. He also blocked a school-record four kicks for the Tigers.
4. Jenkins remains influential in his community though his foundation.
According to the foundation's website: 
"The J3 Foundation exists to serve as a charitable initiative dedicated to encourage the giving of time, resources and information to support families in the Clemson, S.C. area.
*"In addition, the driving force behind our organization is to ultimately enhance the lives of youth and to enable them to make a positive impact in our community through SAT Prep, tuition assistance and education supplies."*
Jenkins has also been involved with Barbershop Books, an initiative that, according to the organization's website, "is a community based literacy program that creates child-friendly reading spaces in barbershops for boys 4-8."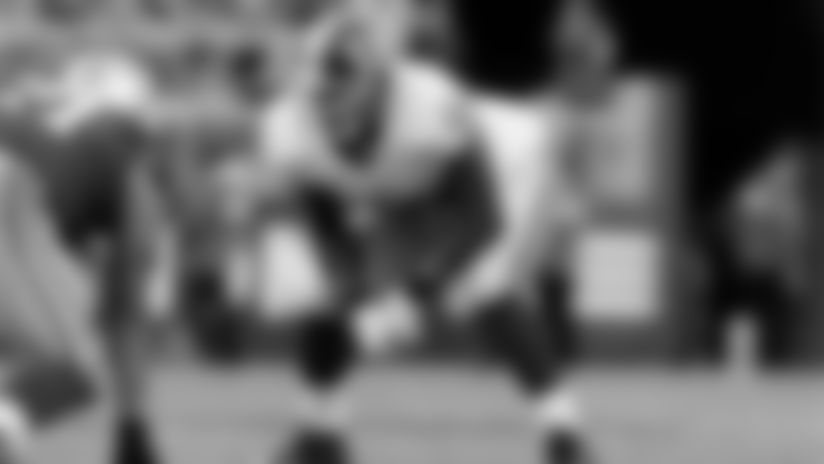 5. Speaking of that community…
Jenkins is among a long list of professional athletes to graduate from D.W. Daniel High School in Central, S.C. The Houston Texans' DeAndre Hopkins and the Buffalo Bills' Shaq Lawson both attended the school along with Basketball Hall of Famer "Pistol" Pete Maravich.