It's become something of a Training Camp arrival day tradition over the years, from cutoff overalls to a fake mullet, as Kansas City Chiefs' fullback Anthony Sherman always seems to show up in an outrageously creative way.
And once again, as veterans reported to camp on Wednesday, Sherman arrived dressed to impress clad in an American-themed wrestling outfit and a cowboy hat.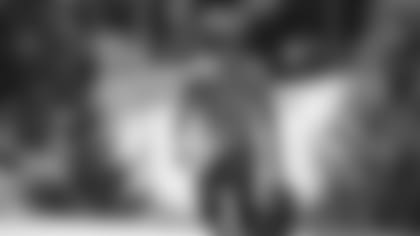 "I have to live up [to this] every year," Sherman said. "It definitely adds a little stress coming into camp…I usually make the decision [on what to wear] in July, and then I'll order it or maybe I already have it in the closet."
Here's a look at what the seven-year veteran has worn to arrival day over the past few years: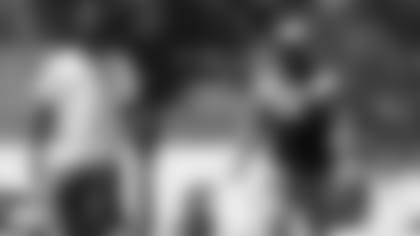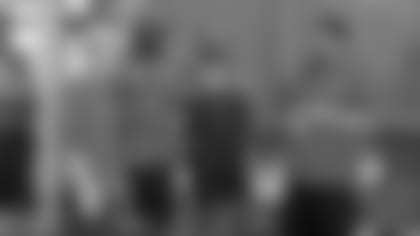 Offensive guard Jordan Devey also joined the action on Wednesday, showing up with a mullet while rocking some jorts.
All jokes aside, it's an exciting time of year as the football season is right around the corner.
"We have a lot of energy," said linebacker Frank Zombo. "Just driving in, I got so many different text messages about what people expect out of the season. I feel like our goals are set pretty high – we don't want to settle for just making the playoffs – we want that ring. Guys are already talking about that – it's our goal and everybody knows that."