There were two seasons in which Chiefs safety and seven-year pro Eric Berry missed the most of his season—2011 because of a torn ACL and 2015 because of his Hodgkin's lymphoma diagnosis.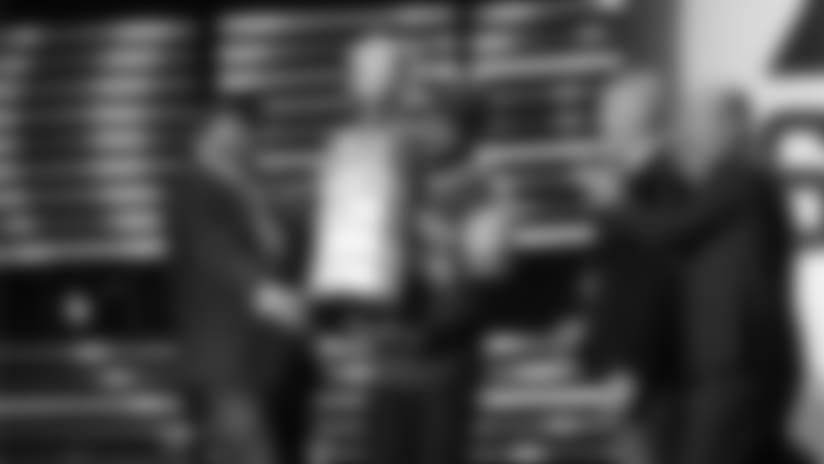 "I've sat out of football a year at a time twice now," he told SportTechie. "The thing that kept me mentally sharp was playing video games. That's the way I was getting reps. A lot of people don't understand that visualization is one of the most powerful things you can do. Doing that through a video game where you put yourself through a situation in a first person point of view and you see it from a big picture point of view from how things work together, it can work wonders."
Trend or coincidence? At this point, seems like trend.